**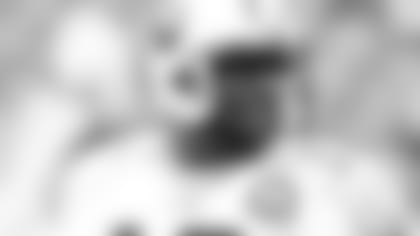 Vince Young continues to patiently play the role of backup quarterback to Kerry Collins.
NASHVILLE, Tenn. -** Tennessee fans have been clamoring for Vince Young to be given a chance to play with the Titans now 0-4. He wants to play but not at the expense of his teammates.
Young said Wednesday he isn't worried about what fans might say and has no interest in such questions because that would mean his teammates would be losing. He says he respects his teammates and the team needs to put the pieces together.
Coach Jeff Fisher insisted Monday he is sticking with Kerry Collins over the 2006 Offensive Rookie of the Year. Young lost his starting job after being injured in the 2008 opener.
Young said he always wants to play. But he said his job is to be the scout team quarterback, prep the defense and pay attention mentally.