The Stadium Project | Tennessee Titans - TennesseeTitans.com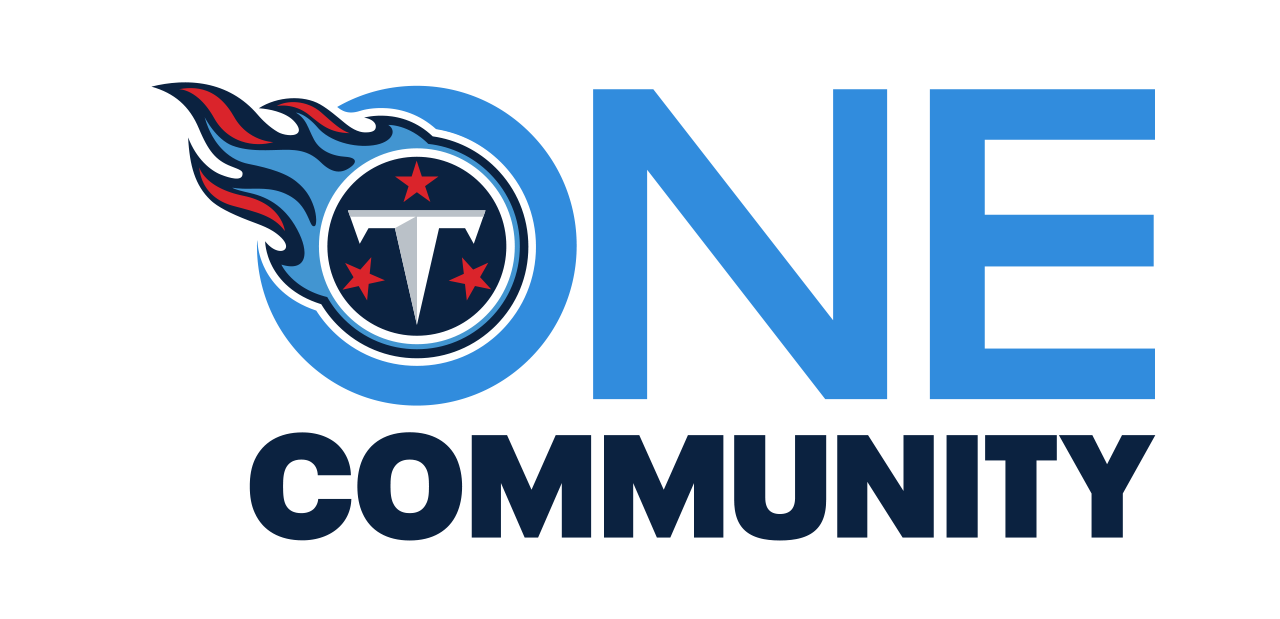 Titans Launch Impact Program, 'ONE Community'
On the heels of announcing a proposed new football stadium agreement, the Tennessee Titans are announcing a community benefits platform with 16 local and regional organizations. The Titans announced the programs at Tennessee State University, their long-standing partner.
The ONE Community platform includes multi-faceted programs that reach many of Nashville's most underserved communities with a focus on three areas – Opportunity, Neighborhoods, and Education.
"ONE Community represents a substantial amount of work and effort on the part of many and is the product of extensive interaction and feedback from residents and community leaders," said Adolpho Birch, Senior Vice President and Chief Legal Officer for the Tennessee Titans.
"Ultimately, increasing opportunities for workforce and small business development, nurturing and enhancing our neighborhoods in need, and supporting education at all levels was what the community believed would be most impactful."
The team will enter formal agreements with ONE Community partners and make them available to the public when final.
In addition to the ONE Community platform, the Titans will continue its existing community impact initiatives. Since 2018, the Titans have served 135 local organizations through direct investment, programming, and partnership.
Also, as part of the proposed new agreement between the City and the Titans, the team will continue its longstanding relationship with Tennessee State University by hosting TSU games at the new stadium and engaging in other TSU related initiatives, return 66 acres of land, otherwise parking lots until 2039, to the City which plans to create parks, greenways, affordable housing, a multi-modal boulevard, local businesses and more.
Opportunity
Programs within Opportunity will focus on supporting local small and diverse-owned businesses, commitments to a diverse labor force and vendor pool for construction and post-construction, loan and grants programs, and other initiatives focusing on economic inclusion and growth. The programs will create meaningful pathways to jobs, professional training, and small business financing.
Programs within Opportunity include the:
Titans Economic Inclusion Program
$18 / hour minimum wage for employees
A MBE/SBE/DBE and workforce development program maximizing minority inclusion and opportunities in stadium construction and beyond
1st & Goal Small Business Support Program
$2 million fund with Citizens Bank for loans and grants for qualified small and minority-owned businesses who need access to capital
Scholarships for small and minority-owned businesses to grow capacity through the Nashville Business Incubation Center (NBIC)
Titans' Hope and Imagination Center
12,000 square foot multi-purpose community space in the new stadium
Flexible space for nonprofits and community organizations to utilize for education programming, celebrations, community space, food and clothing drives and more
Real Estate Development and Leadership Council
Paid virtual internship and adult professional program with Project Destined focused on real estate and sports venue development
Hands-on experience with stadium construction and design teams and network with professional opportunities and certifications in the future
"We're particularly excited about this investment in middle Tennessee's entrepreneurs because we see this paying continuing dividends down the road," Birch said.
Neighborhoods
Healthy neighborhoods are foundational to building cities in which individuals and families are equipped to thrive. Neighborhood partnerships include new programs that support, amplify and advocate for historically marginalized neighborhoods in our community.
Programs within Neighborhoods include:
Home Field Advantage Catalyst Fund
A $5 million investment to provide access to grants and loans to encourage affordable housing through community development corporations
Initiatives would focus on affordable and workforce housing throughout the city
Keep Nashville Home Campaign
An annual awareness campaign to encourage eligible seniors to apply for available housing security assistance programs and increase participation
Launched in 2021 with the Urban League, NAACP and Trustee Erica Gilmore
Neighborhood Business Spotlight
Inspired by Nashville's historic Jefferson Street, the Titans will select a group of businesses representing other iconic streets and roadways to highlight each year
Selectees receive a direct financial contribution and media and brand promotions through social media platforms and public recognition
Direct Community Support
Titans will continue to directly invest in community priorities through volunteer service, capital investments and programming
The Titans will support the Looby Community Center, for example, through the launch of "Friends of Looby Center" to support future capital improvements and through updates to the kitchen space, computer lab, game room and outdoor playground.
Mental Health Initiative
Trauma-informed therapy sessions and training through Cheatcode Foundation, a program currently available to Titans players and Coaches
Training for healthcare and community workers, trauma-informed sessions, and community engagement events in the pilot program's zip codes of 37218, 37208, 37209, 37216 & 37206
Education
The Titans are partnering with academic institutions to supplement and enhance student offerings in powerful ways, with the belief that every student deserves an educational journey with the resources, experiences, and access necessary to create a meaningful path to vocational and life success.
Programs in Education include:
Metro Nashville Public Schools
An expansion of the partnership will be announced in the coming weeks that will include health and wellness programs, literacy initiatives, athletics and internships
Titans will continue existing partnerships with MNPS, including the expansion of girls flag football into MNPS high schools, enhancing the high school football game experience and Titans staff volunteer efforts
Tennessee State University
TSU and Titans will be expanding their longstanding relationship by launching a new partnership that will establish several initiatives including incorporating athletics, academics, students and university support through scholarship and job shadowing programs and professional development opportunities
Titans will serve as the annual presenting sponsor of the John Merritt Classic and partner with TSU to expand gameday activation and expanded branding opportunities
Internship Programs
Annual internships and educational opportunities for local schools and universities that provide on-the-job experience and training.
Binding Commitments and Accountability
Binding Commitments. The Titans will make binding commitments to the OneCommunity program through a series of contracts with its partners.
Reporting/Community Advisory Committee. Titans will organize a committee responsible to quarterly review the Titans' progress with respect to the OneCommunity program, and create, publish, and present an annual report and recommendations to the Mayor's Office, Metropolitan Council, Sports Authority, and other key stakeholders. The Community Advisory Committee will be comprised of community partners, education partners, and Titans representatives.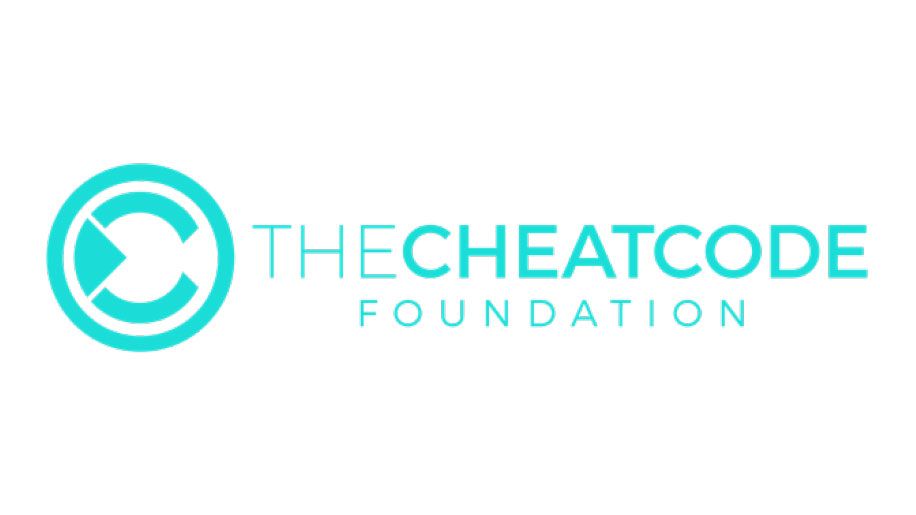 "We are in the midst of a mental health crisis and it will only be solved through collaboration, partnership and leadership at local and national levels. Access to transformational mental health experiences should be a basic human right for all, but sadly underserved and under-resourced communities like the ones in North and East Nashville, often run rampant with trauma while offering little access to trauma informed mental health practices. Through leadership from the Tennessee Titans we now can give the same trauma-informed care that we provide to Titans players and staff directly to the underserved community in North and East Nashville. This is what true community leadership and grassroots activism looks like. I am honored to be a small part of it."
- The Cheatcode Foundation CEO & Founder, Dr. Armando Gonzalez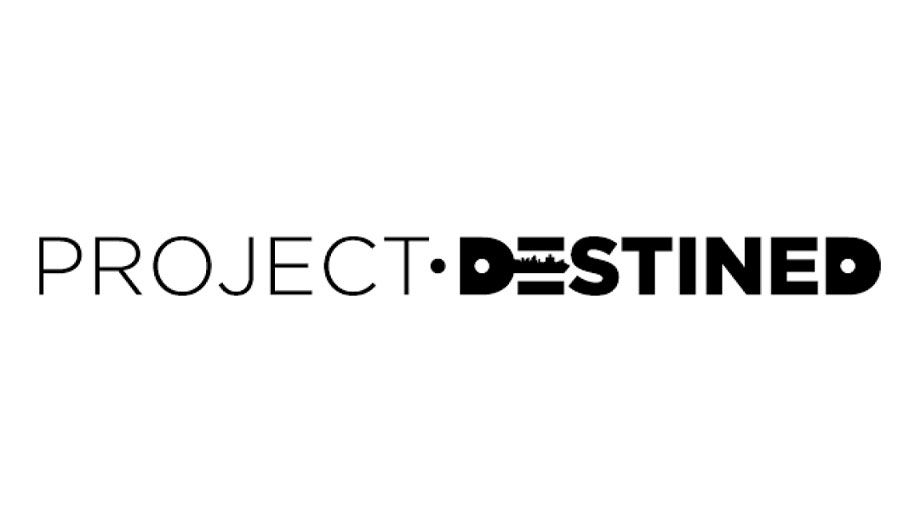 "I am extremely excited about the Tennessee Titans partnership. This program will provide students and adult learners with unmatched exposure to a development in the community as well as an opportunity to build the skills, networks and resources to build a career in real estate."
- Project Destined program director Nykole Clark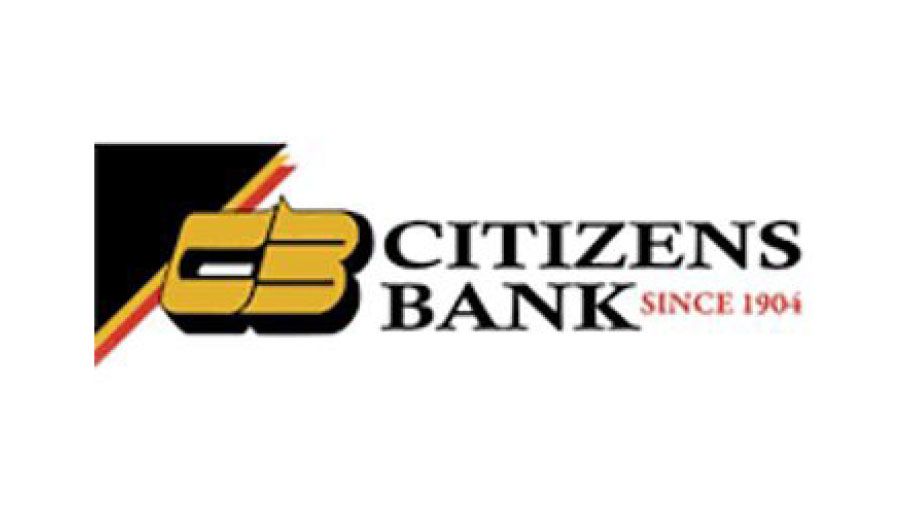 "We, at Citizens Savings Bank and Trust Company, are both proud and pleased to partner with the Tennessee Titans in offering programs that will benefit residents and local businesses thrive and prosper. The Mission of Citizens Savings Bank to assist people and businesses in achieving financial independence and dignity ties in very well with the goals and programs established by the Tennessee Titans. This synergistic partnership between the Titans and Citizens will be an invaluable component of our efforts to revitalize the communities we operate in and serve."
- Citizens Bank President and Chief Executive Officer, Sergio S. Ora
"The North Nashville Community Economic Development Consortium (NNCEDC) is more than thrilled to receive a commitment to invest in future development of the North Nashville community. Through this investment, the William Franklin Buchanan Community Development Corporation will provide access to grants and loans for qualified applicants in support of strengthening our attainable housing market and infrastructure. One of the Consortium's main goals is to facilitate economic opportunities and investments which contribute to a vibrant and diverse ecosystem. We are proud of this partnership with the Titans Foundation and Citizens Bank and grateful for those that captured the vision of a more inclusive future for Nashville's development and housing industries."
- William Franklin Buchanan Community Development Consortium, Fiduciary of the North Nashville Community Economic Development Consortium Executive Director, Carlina Bell Rollins, MBA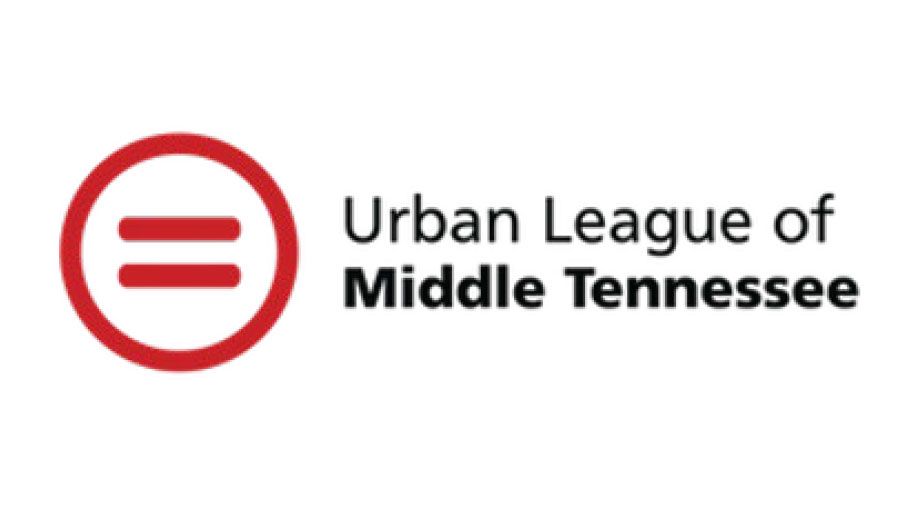 "The Urban League of Middle Tennessee is proud to continue our partnership with the Tennessee Titans, and we look forward to this new opportunity to deepen our relationship by continued sharing of knowledge, experience, and best practices. This collaborative effort will reinforce and support their commitment to the Nashville and Middle Tennessee communities through programs that work to offer the best possible workforce development, educational resources, and assistance for Nashville homeowners."
- Urban League of Middle Tennessee President and CEO, Clifton Harris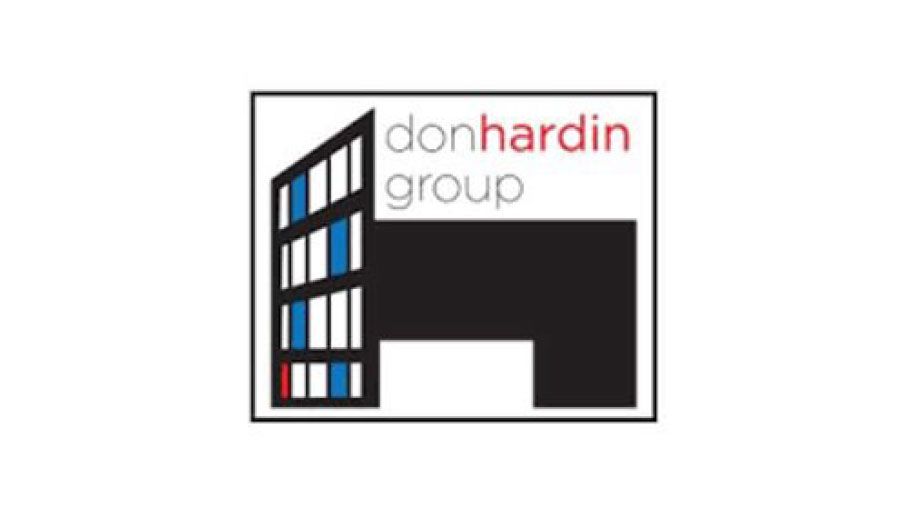 "The Don Hardin Group is proud to support the Tennessee Titans as they continue to expand their platform within the Middle Tennessee community, as well as across the state. Through this partnership we aim to align the core values of the Tennessee Titans directly with our community by engaging respected vendors, growing minority and women-owned businesses, and defining prudent economic inclusion policies for all Tennessee Titans spending. This collaboration presents a perfect opportunity to foster the business community through leading by example. Our greatest hope is to assist the Titans in growing a clear position to make a positive impact within the communities it serves while influencing their trade partners, suppliers, designers and contractors to follow suit."
- The Hardin Group CEO, Don Hardin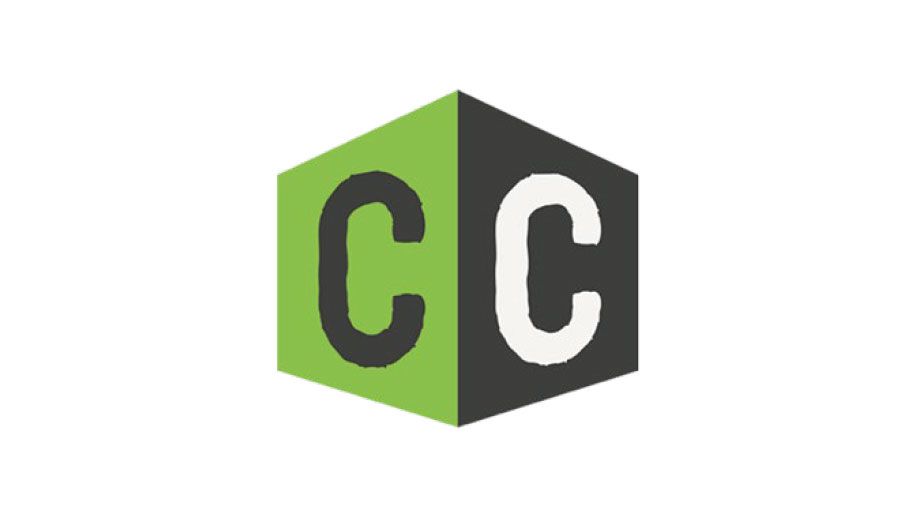 "Corner to Corner is ecstatic to partner with the Tennessee Titans as we dream up what can happen when local leaders collaborate in lifting up Black-owned small businesses to amplify the voice of our diverse community. We believe that through this partnership with the Titans, we will be able to pave the way for more economic equality and mobility in our Nashville neighborhoods and beyond."
- Corner to Corner Executive Director, Shana Berkeley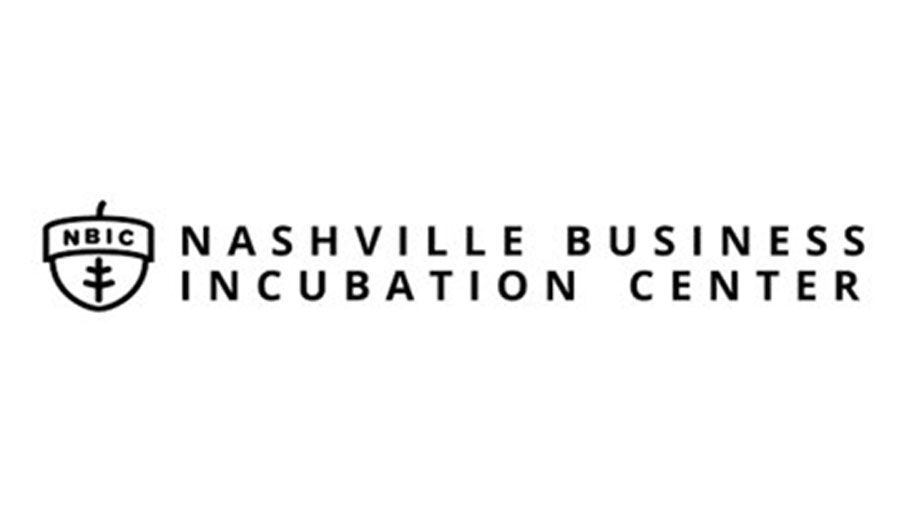 "Nashville Business Incubation Center's partnership with the Tennessee Titans aligns with our commitment to advancing economic inclusion through capacity building. We are excited about, and grateful for this opportunity and what it means for leveling the playing field for minority and women-owned firms through education and technical assistance."
- Nashville Incubation Center CEO, Angela Crane-Jones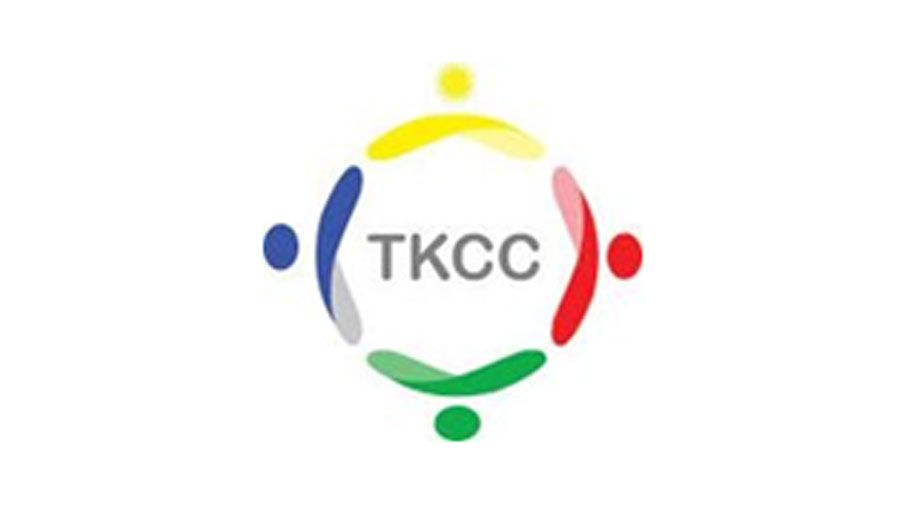 "The Tennessee Titans and the Kurdish community arrived in Nashville around same time. After fleeing war and an unstable region, the Titans gave us hope and a team to make us feel at home in Tennessee. We could finally watch an entertaining sport without fear. The Tennessee Kurdish Community Council is proud to partner with the Titans on these exciting programs offering the Kurdish people even more reasons to be hopeful. Thank you, Titans."
- Tennessee Kurdish Community Council President, TabeerTaabur
"TSU is excited about the expansion of our partnership with the Titans and the opportunities students will gain to be successful through internships and employment with the team. Our historic relationship, an HBCU and NFL franchise, spans over 25-years and centers around both organizations' commitment to serve communities in the city we proudly call home, Nashville."
- Tennessee State University President, Glenda Glover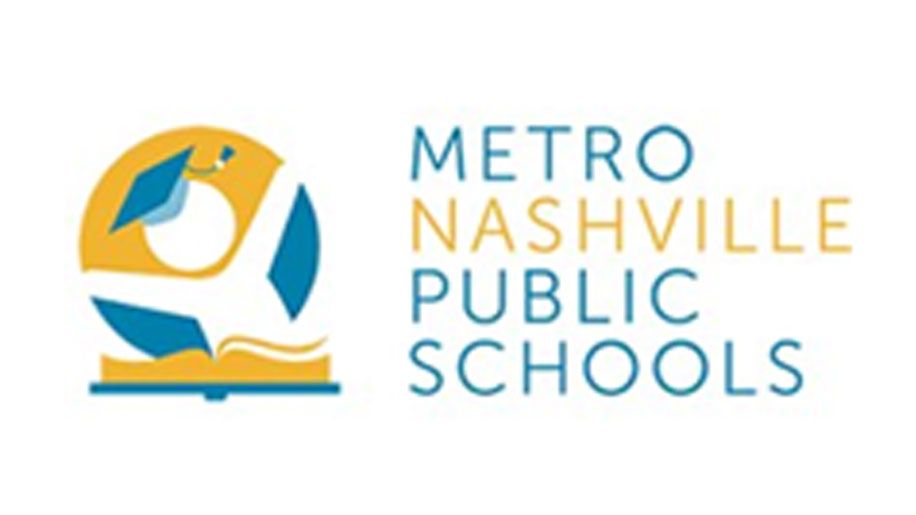 "I'm very appreciative of the strong partnership we have with the Tennessee Titans on a number of initiatives, and I'm looking forward to continuing to work with the organization to strengthen those bonds and partnerships in the months and years to come."
- Metro Nashville Public Schools, Director of Schools, Dr. Adrienne Battle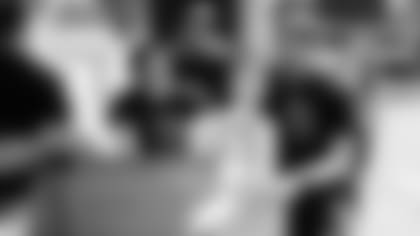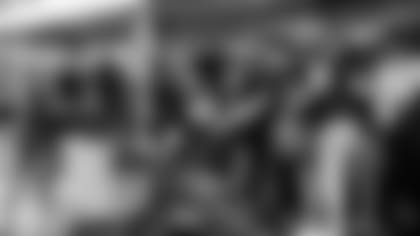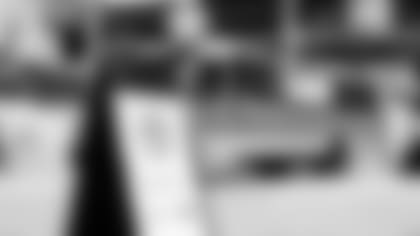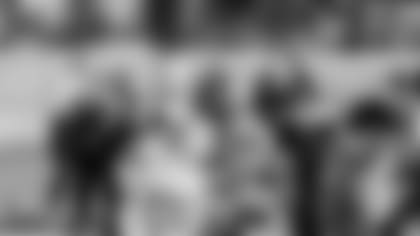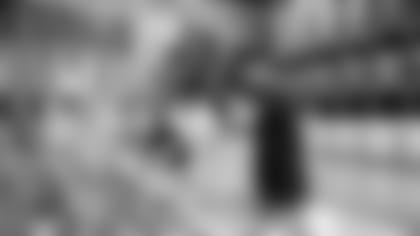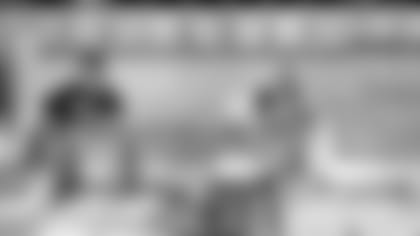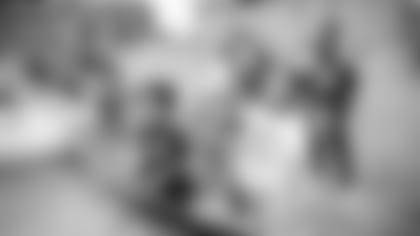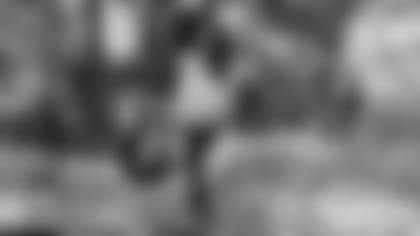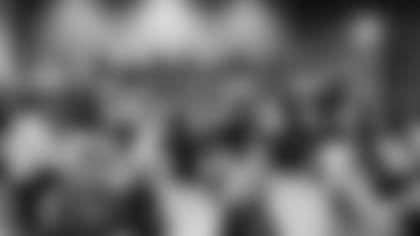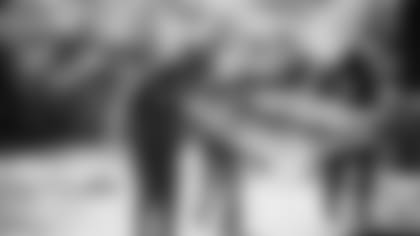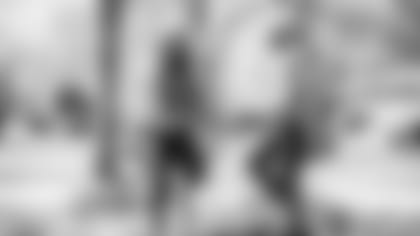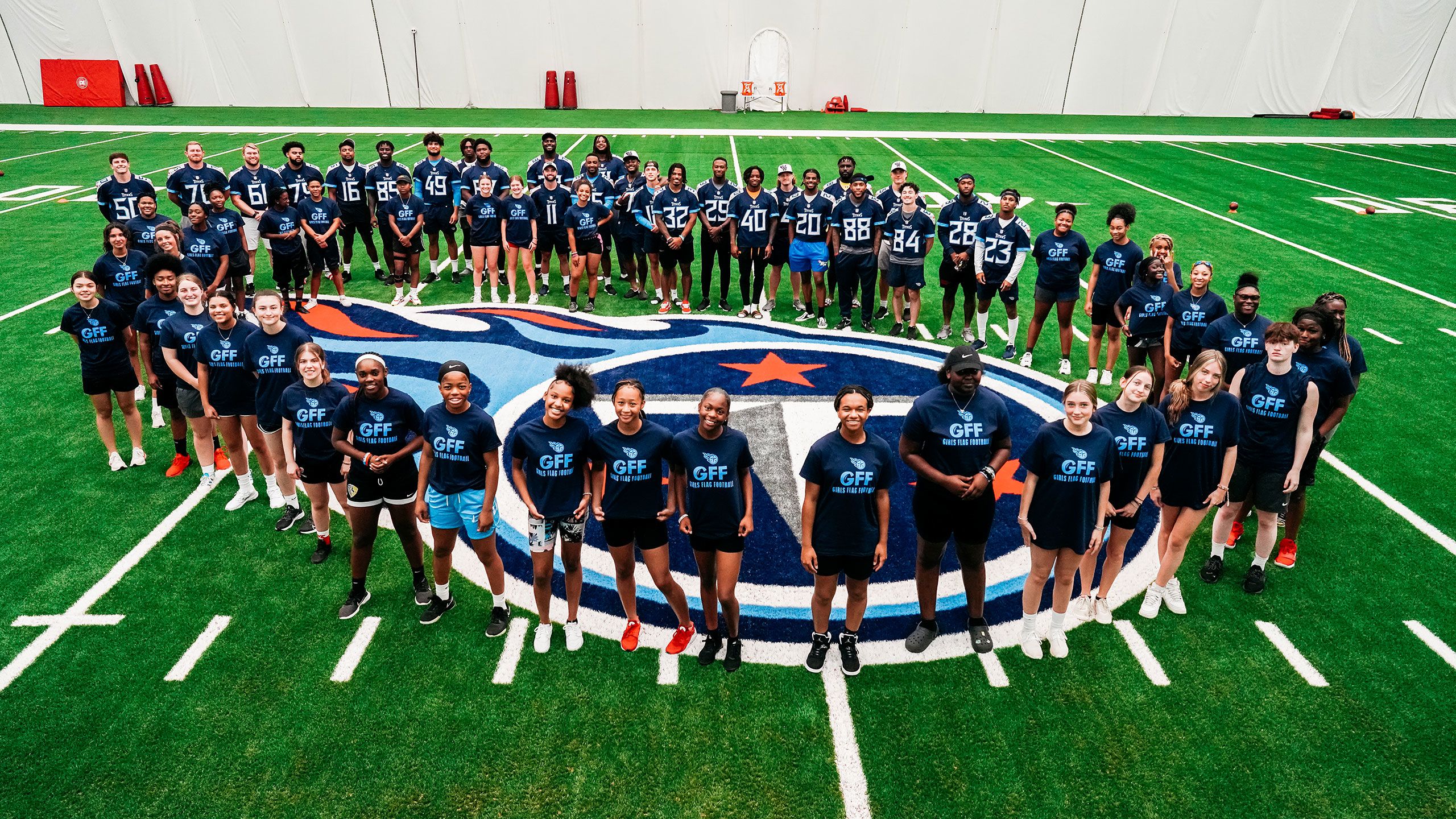 Titans Announce 'ONE Community' Agreement with Metro Nashville Public Schools
The Tennessee Titans announced the details of its community partner agreement with Metro Nashville Public Schools as part of its recently announced ONE Community platform. The partnership features support for both MNPS academics and athletics through programmatic and financial commitments.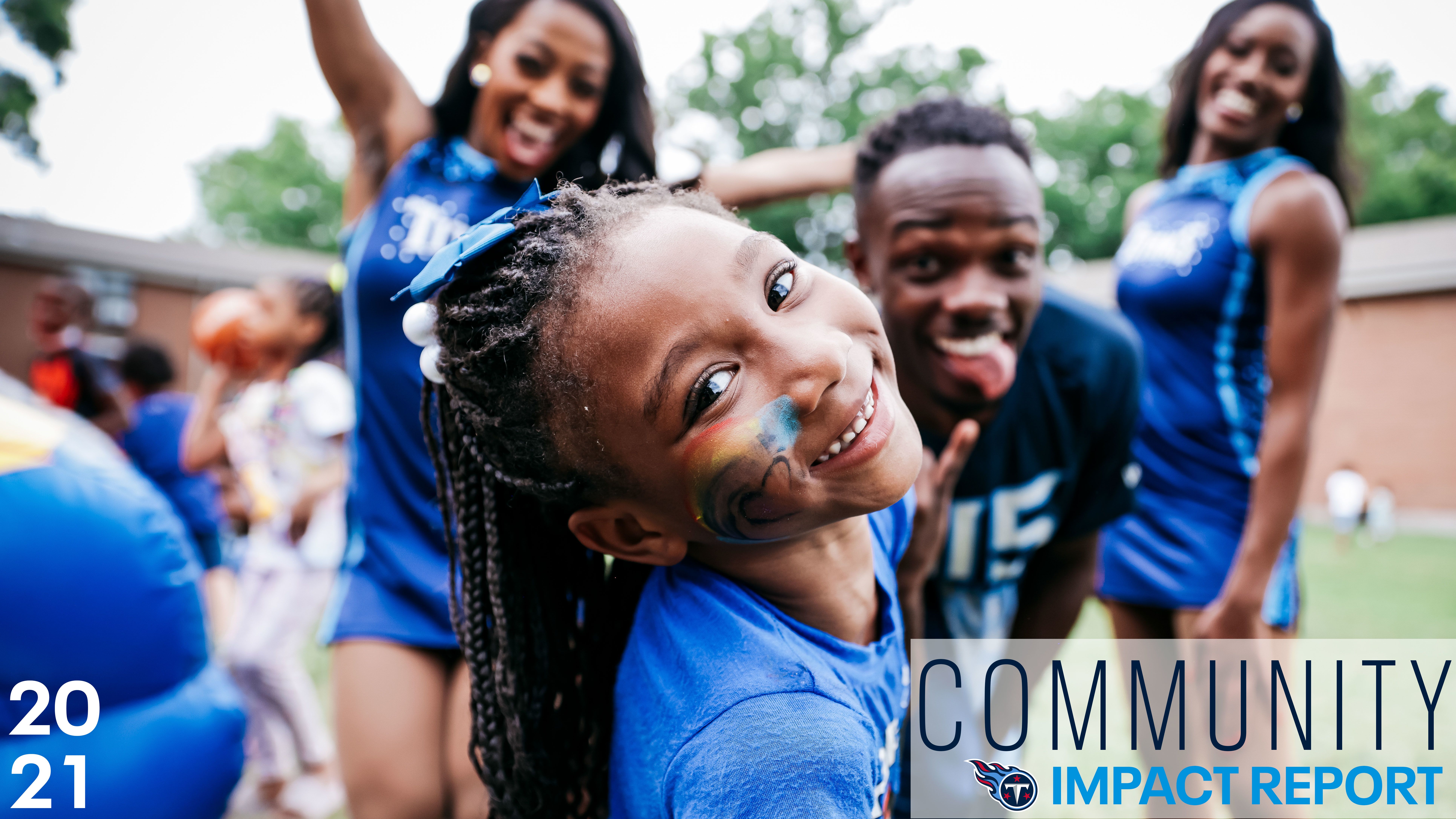 2021 COMMUNITY IMPACT REPORT
Click below to view a recap of the Tennessee Titans' community efforts in youth & high school football, military, and social justice in 2021.