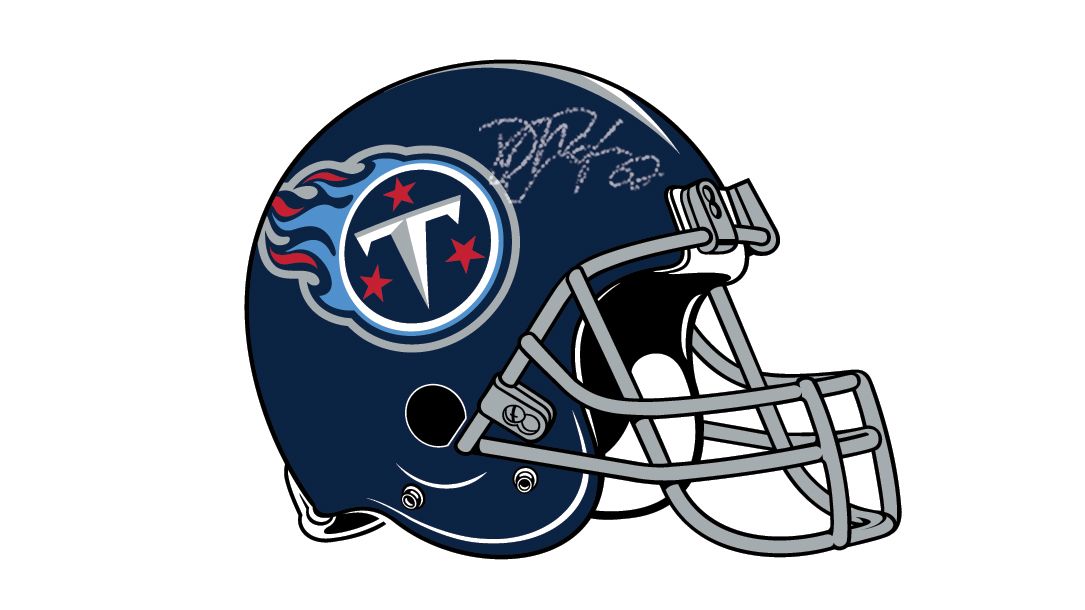 Through the donation of autographed items for silent and live auctions, the Tennessee Titans are able to support the fundraising efforts of hundreds of local charities and community organizations each year.
We make every effort to accommodate as many auction requests as possible, but please be aware that we cannot guarantee every donation request will be fulfilled.
The following procedures and guidelines are designed to help you with your donation request:
• Due to the overwhelming number of donation requests we receive, the Titans are only able to accept requests within our geographic market, which includes the state of Tennessee, southern Kentucky and northern Alabama.
• All information must be entered on the donation request form in order for your request to be considered. Requests without an event date will not be considered.
• Requests must be submitted through the online donation request form at least 4 weeks prior to your event. No telephone, fax, mail or email requests will be accepted.
• Your non-profit organization must have a valid IRS 501(c)3 tax exempt number. If you are a business sponsoring a non-profit event, please have a member of the non-profit organization complete the donation request form.
• In order to accommodate as many requests as possible, we ask that each organization submit only one donation request per calendar year (not per event).
• Approved requests are fulfilled by event date, not request date. Please do not contact us to check the status of your request. You will receive email updates through the DonationXchange platform.
• We do not provide items for raffles, door or incentive prizes, individuals and/or charity team fundraisers (i.e. Relay for Life, Walk the Nights, etc).
Disclaimer: We are unable to donate game tickets and do not accept personal items to be autographed by players and/or coaches.