ONE Community | Tennessee Titans - TennesseeTitans.com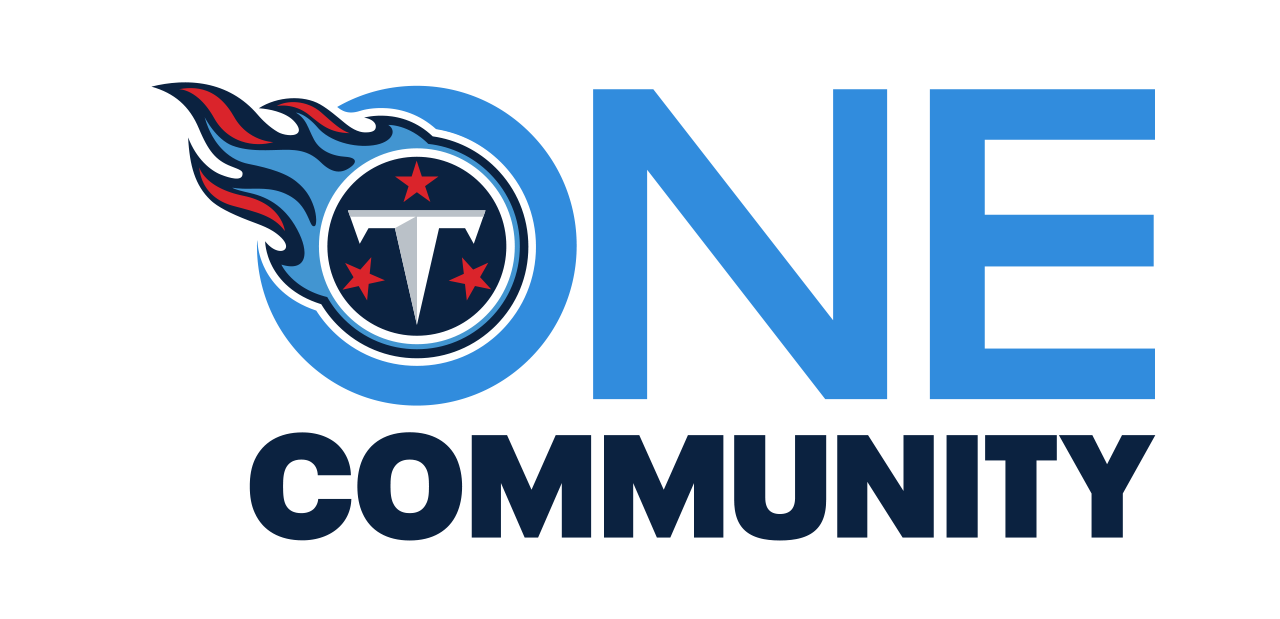 Titans Launch Impact Program, 'ONE Community'
On the heels of announcing a proposed new football stadium agreement, the Tennessee Titans are announcing a community benefits platform with 16 local and regional organizations. The Titans announced the programs at Tennessee State University, their long-standing partner.
The ONE Community platform includes multi-faceted programs that reach many of Nashville's most underserved communities with a focus on three areas – Opportunity, Neighborhoods, and Education.
"ONE Community represents a substantial amount of work and effort on the part of many and is the product of extensive interaction and feedback from residents and community leaders," said Adolpho Birch, Senior Vice President and Chief Legal Officer for the Tennessee Titans.
"Ultimately, increasing opportunities for workforce and small business development, nurturing and enhancing our neighborhoods in need, and supporting education at all levels was what the community believed would be most impactful."
The team will enter formal agreements with ONE Community partners and make them available to the public when final.
In addition to the ONE Community platform, the Titans will continue its existing community impact initiatives. Since 2018, the Titans have served 135 local organizations through direct investment, programming, and partnership.
Also, as part of the proposed new agreement between the City and the Titans, the team will continue its longstanding relationship with Tennessee State University by hosting TSU games at the new stadium and engaging in other TSU related initiatives, return 66 acres of land, otherwise parking lots until 2039, to the City which plans to create parks, greenways, affordable housing, a multi-modal boulevard, local businesses and more.
PROJECT ACCOUNTABILITY
BINDING COMMITMENTS
The Titans will make binding commitments to the ONE Community program through a series of contracts with its partners.
REPORTING/COMMUNITY ADVISORY COMMITTEE
Titans will organize a committee responsible to quarterly review the Titans' progress with respect to the ONE Community program, and create, publish, and present an annual report and recommendations to the Mayor's Office, Metropolitan Council, Sports Authority, and other key stakeholders. The Community Advisory Committee will be comprised of community partners, education partners, and Titans representatives.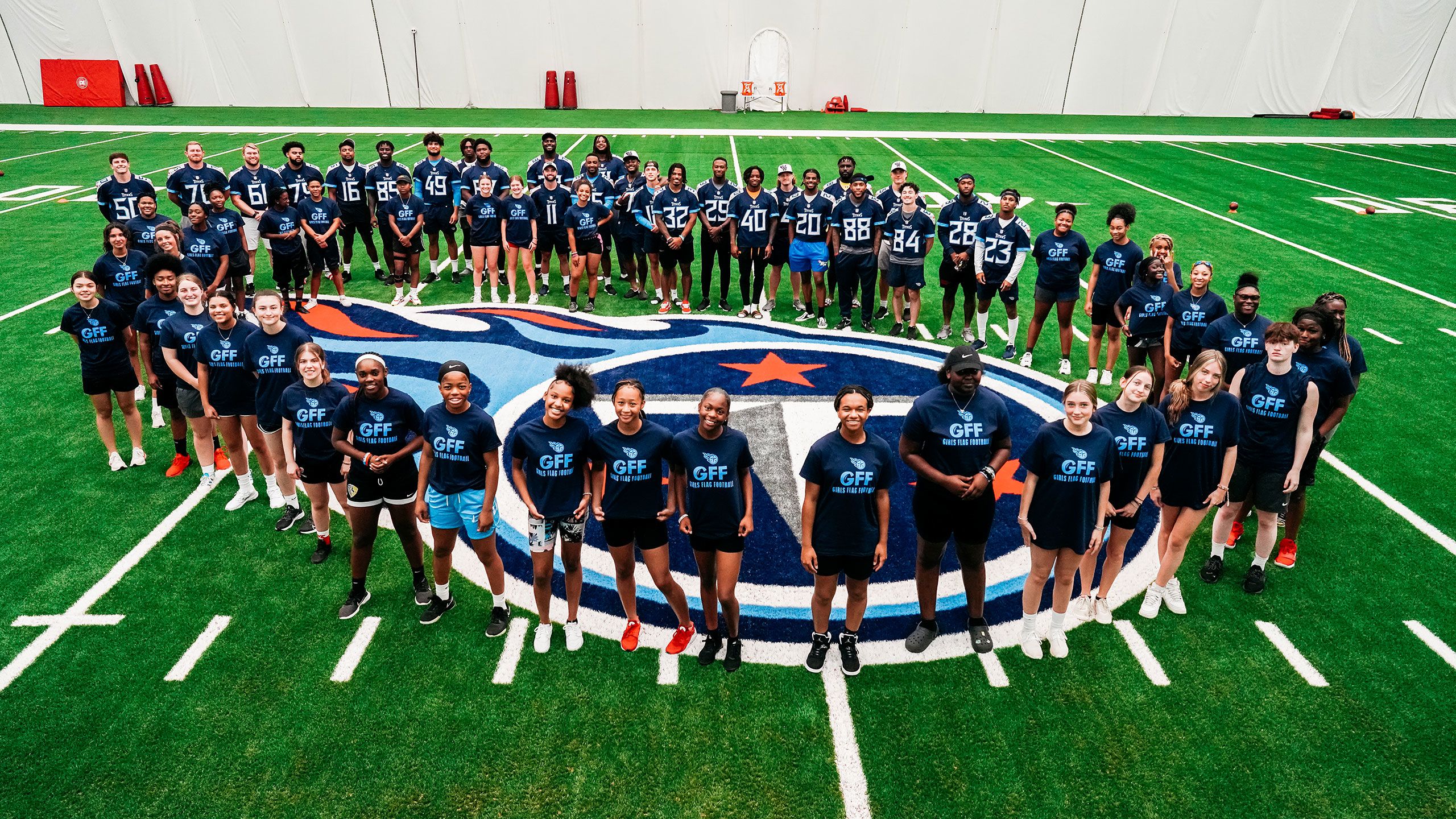 Titans Announce 'ONE Community' Agreement with Metro Nashville Public Schools
The Tennessee Titans announced the details of its community partner agreement with Metro Nashville Public Schools as part of its recently announced ONE Community platform. The partnership features support for both MNPS academics and athletics through programmatic and financial commitments.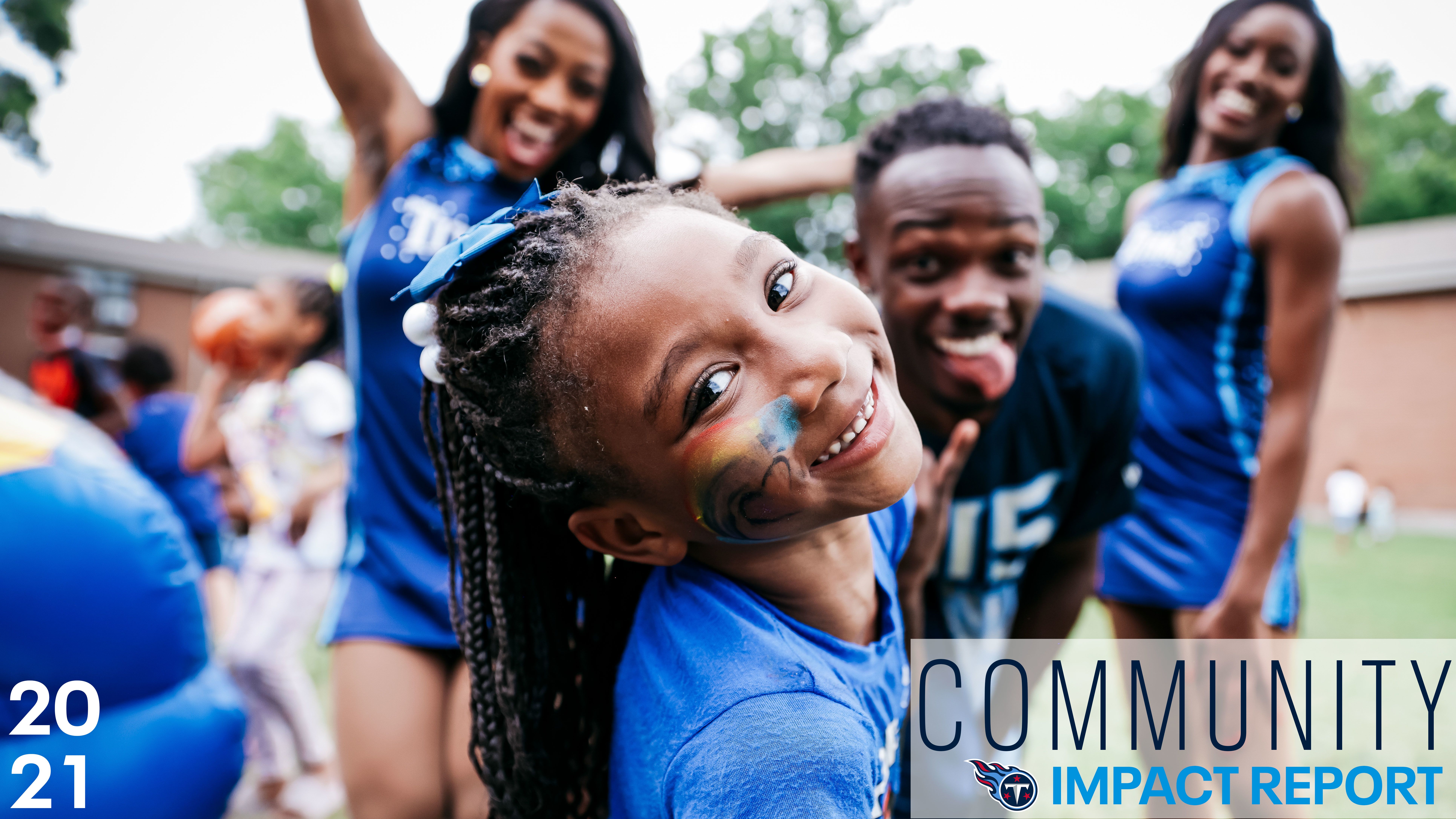 2021 COMMUNITY IMPACT REPORT
Click below to view a recap of the Tennessee Titans' community efforts in youth & high school football, military, and social justice in 2021.