NASHVILLE, TENN. –** The Tennessee Titans signed unrestricted free agent QB Ryan Fitzpatrick to a multi-year contract.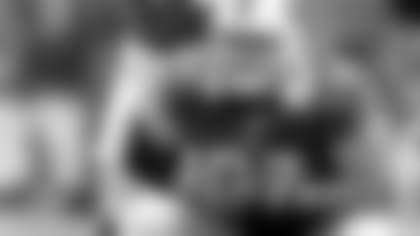 A seven-year veteran, Fitzpatrick (6-2, 225) has started 68 games during his NFL career, produced three 3,000-yard passing seasons and seven 300-yard games. He played the last four seasons with the Buffalo Bills, two seasons in Cincinnati and two years in St. Louis. His best season came in 2011, when he started all 16 games for the Bills and passed for 3,832 yards and 24 touchdowns. Over the past three years, he has thrown for 10,232 yards in 45 starts and ranked eighth in the NFL in fewest sacks per pass play (4.8%). For his career, Fitzpatrick also has rushed for 1,190 yards and six touchdowns on 252 carries.
Fitzpatrick started his career as a seventh-round selection in the 2005 NFL Draft by the St. Louis Rams. Playing in only five games in two seasons with the Rams, he was traded to Cincinnati in 2007. In 2008, he started 12 games for Bengals before entering free agency and signing in Buffalo.
Fitzpatrick played college football at Harvard, where he finished his career ranked second in school history for passing yards (5,234) and earned Ivy League Player of the Year honors as a senior.