**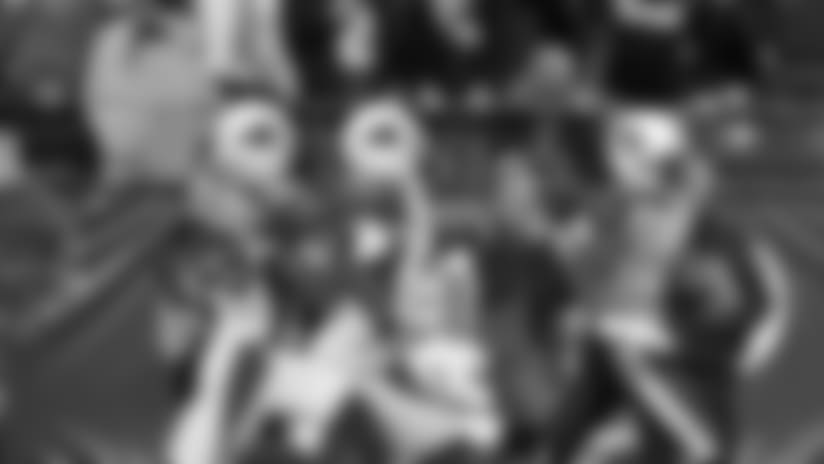 Tennessee's home opener comes against Arizona Aug. 23 on ESPN's Monday Night Football.
NASHVILLE, Tenn. –** The National Football League announced the preseason schedule this afternoon and the Titans will host the Super Bowl Champion
New Orleans Saints
and Arizona for Monday Night Football.
The Titans open the preseason slate with a trip to Seattle to face the Seahawks (weekend of Aug. 12-15) and will travel to play the Carolina Panthers in week three (weekend of Aug. 26-29).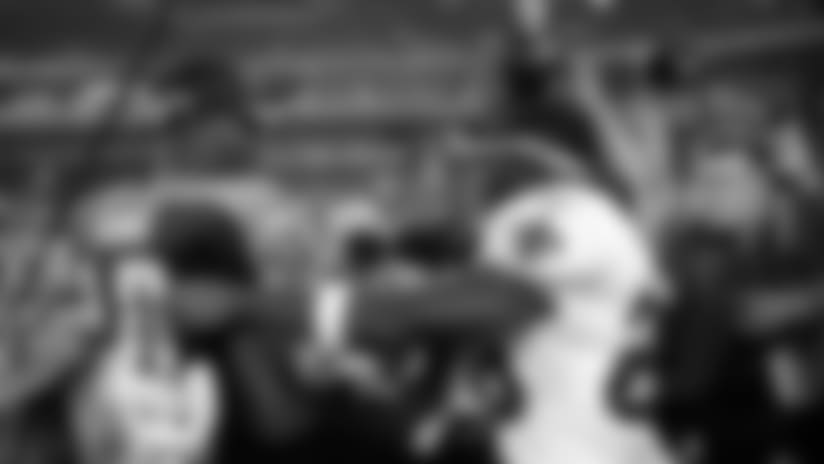 The Titans close out the preseason at home against the defending Super Bowl Champion Saints.
The home opener for Tennessee will be against the
Arizona Cardinals
on Monday, Aug. 23 for ESPN's Monday Night Football. The Titans also will host the World Champion Saints in the final preseason weekend (Sept. 2nd or 3rd).
Final dates and times will be announced over the next month.
The NFL is expected to release the regular season schedule in the next two weeks. Single-game tickets for both the regular season and preseason will go on sale to the general public in July.
2010 TITANS PRESEASON SCHEDULE
Week 1 at Seattle (WRKN, time TBD)
Aug. 23  vs. Arizona (7:00 p.m., Monday Night Football on ESPN)
Week 3 at Carolina (WRKN, time TBD)
Week 4 vs. New Orleans (WRKN, time TBD)