NASHVILLE, Tenn. — The Titans' level of excitement during their voluntary offseason program has continued to this week's mandatory mini-camp, and the feeling will expand this week as coaches try to simulate more game scenarios.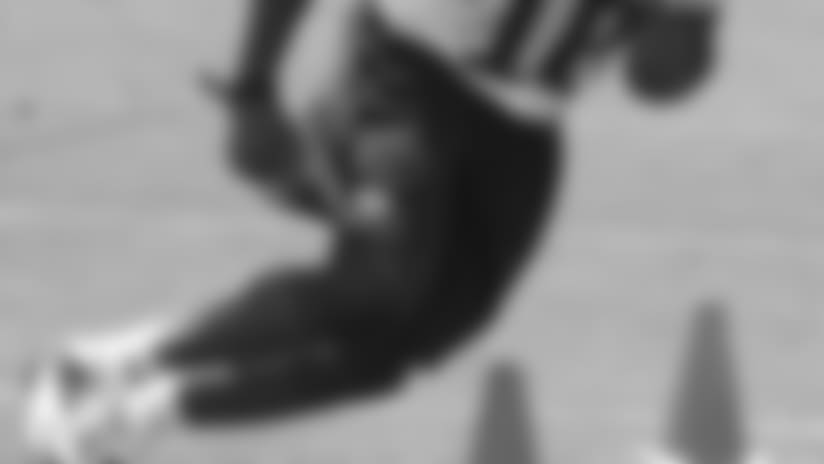 Receiver Kenny Britt and defensive back Coty Sensabaugh said organized team activity practices have been helpful and they look forward to this week's mini-camp.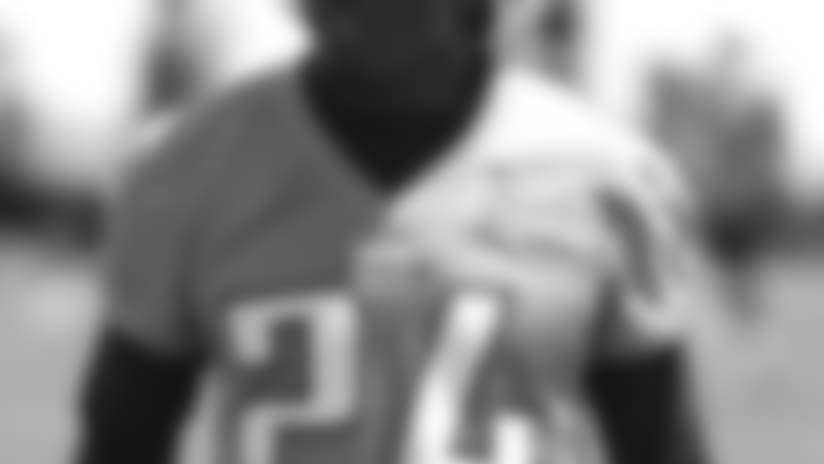 The team has had high attendance levels and brought an attitude and approach on offense and defense that have pleased coach Mike Munchak, who opted to substitute the 10th and final organized team activity practice by taking the whole team to a sneak preview of *World War Z *on Friday.
Munchak said he won't change much procedurally from the past three weeks of OTAs to this week's mandatory mini-camp, but will use the opportunity to review and assess what players have learned before the required break from football that precedes next month's training camp.
"For us, it's probably going to be more review. We'll probably go offense versus defense more with game-like situations," Munchak said. "We've covered a lot of the situations, so now we feel like we've covered about everything, so now I think there will be more competing against each other, offense versus defense, and mixing in all the different special categories like the flow of a game. The players have been around enough and we've had installs twice now, so starting next week we want to get going and get in the game plan."
Receiver Kenny Britt and defensive back Coty Sensabaugh said that's fine with their respective units.
"We had a great OTA season," Britt said. "We're really excited about the offense, we have a lot of explosive players and our playbook is just designed around everybody so I'm really excited about this year."
Britt has welcomed the opportunity to fully participate in the offseason program after missing time a year ago because of knee surgeries. It's been helpful for him to have more reps with Jake Locker and important for the offensive players to work with familiar faces in new places and the new faces that joined Munchak's staff.
The Titans promoted Dowell Loggains to offensive coordinator from quarterbacks coach the final five games of 2012, moved Dave Ragone from receivers to quarterbacks coach, brought back George Henshaw after several years away to coach tight ends again and brought in running backs coach Sylvester Croom and receivers coach Shawn Jefferson.
"I just want to go out there and just win every play that we're out there, starting from the line of scrimmage," Britt said. "The boys on the line of scrimmage are doing a great job blocking for Jake, and Jake is out there spreading the ball around, especially spreading the ball around to his receivers so that we can catch and run. We're really excited about that. We just want to go out there and make the defense look bad to just us."
Sensabaugh has received a significant amount of work at nickelback, building on experience he got as a rookie last season and increasing his knowledge of the system. He said there have been great matchups between receivers and defensive backs during OTAs.
"I'm excited because I feel our receivers have given us a great look," Sensabaugh said. "I feel we have a lot of great receivers here and I feel we gave them a great look, so it's only going to make us all better in the long run. They say, 'Iron sharpens iron,' so we've just got to keep giving each other great looks and making each other better to hopefully win a championship here."