NASHVILLE, Tenn. —The Tennessee Titans completed a formal interview with Baltimore Ravens offensive coordinator Jim Caldwell, the team announced Wednesday.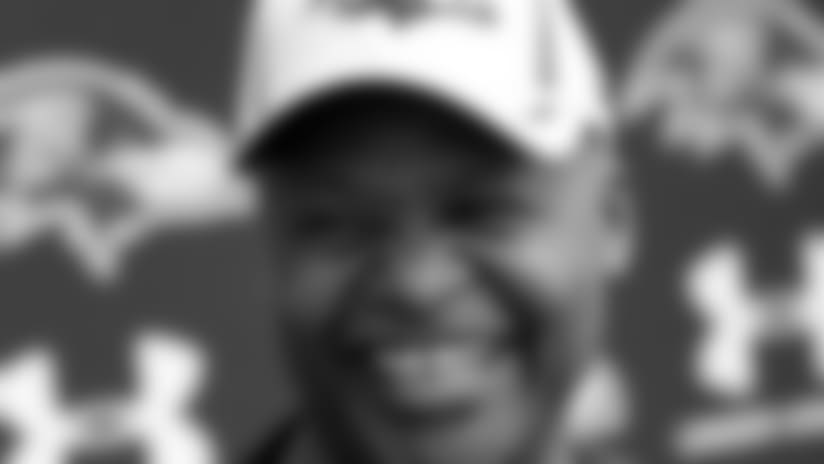 Caldwell is a 36-year coaching veteran who began 2012 as Baltimore's quarterbacks coach and was elevated to offensive coordinator in December of that season before the Ravens' run to winning Super Bowl XLVII in 2013. Under Caldwell, quarterback Joe Flacco completed 73 of 126 passes for 1,140 yards with 11 TDs and no interceptions during the playoffs.
Prior to the past two seasons in Baltimore, Caldwell spent 10 seasons in Indianapolis and was head coach of the Colts for the 2009-11 seasons. Indy went 24-8 in Caldwell's first two regular seasons (14-2 in his first when they won the AFC Championship) but went 2-14 in his third when Peyton Manning missed all of 2011.
Caldwell joined Indianapolis in 2002 as an assistant head coach to Tony Dungy and as the Colts' quarterbacks coach and remained in that role through the 2008 season. Caldwell had coached quarterbacks for Dungy in Tampa Bay in 2001.
Caldwell's first head-coaching job came in 1993 at Wake Forest. He coached the Demon Deacons eight seasons before going to the NFL.
Caldwell was an assistant coach: at Penn State from 1986-92, at Louisville (1985), at Colorado (1982-84), at Northwestern (1981), at Southern Illinois (1978-80), and a graduate assistant at Iowa (1977). He played defensive back for the Hawkeyes (1973-76).
Caldwell will turn 59 this month.