**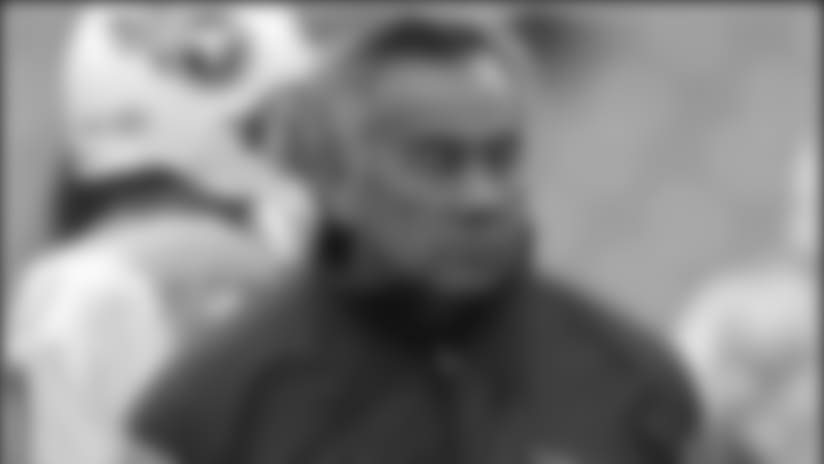 Hired in 2005, Norm Chow spent three seasons as the Tennessee Titans' offensive coordinator.

NASHVILLE, TN, Jan. 15, 2008 —** The Tennessee Titans on Tuesday informed Norm Chow that he will not be retained as the team's offensive coordinator.
"Over the last week, we have done a lot of self-evaluation and I think we still have work ahead of us to reach our ultimate goal. I have informed Norm that he will not be retained as our offensive coordinator," Titans head coach Jeff Fisher said. "I appreciate all of the hard work and contributions he made to the organization during his time here, but I have decided to go in a different direction and will start the process of finding a new offensive coordinator. We wish Norm and his family the best in their future endeavors."
Chow joined the Titans on Feb. 9, 2005 after spending four seasons as offensive coordinator at the University of Southern California. Chow spent the 2000 season as the offensive coordinator and quarterbacks coach at North Carolina State. He has 32 years of coaching experience at the collegiate level.