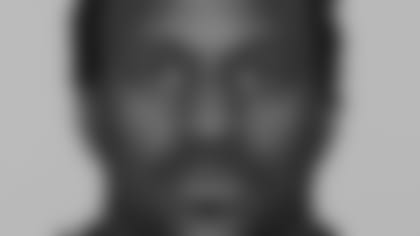 Safety Jason Babineaux
NASHVILLE, Tenn. -Safety Jordan Babineaux has agreed to terms on a one-year deal with the Tennessee Titans and is expected to join his new team by Friday.
Agent J.R. Rickert announced the move Thursday with a statement on his website.
"He is on a plane to Tennessee to sign,'' Rickert wrote Thursday night.
Rickert said Babineaux wanted to join his former secondary coach Jerry Gray, who now is Tennessee's defensive coordinator. Babineaux spent his first seven seasons in Seattle, but Rickert says his client took less money to go to Tennessee because of his comfort level with Gray and the Titans' front office.
Titans general manager Mike Reinfeldt worked with the Seahawks before being hired by Tennessee in 2007. The Titans also signed former Seattle quarterback Matt Hasselbeck to a three-year deal last week.
Coach Mike Munchak said he hadn't seen Babineaux yet and expects him on the field Friday. Cornerback Frank Walker signed Thursday and was on the field hours later.
"Mike Reinfeldt is doing a great job,'' Munchak said. "They're bringing in people that will help this roster get better, and I think these two guys will come in and will help us add some depth, add some competition and we'll see.''