Stay Home, Stay Strong | Tennessee Titans - TennesseeTitans.com
Small Business Resource Center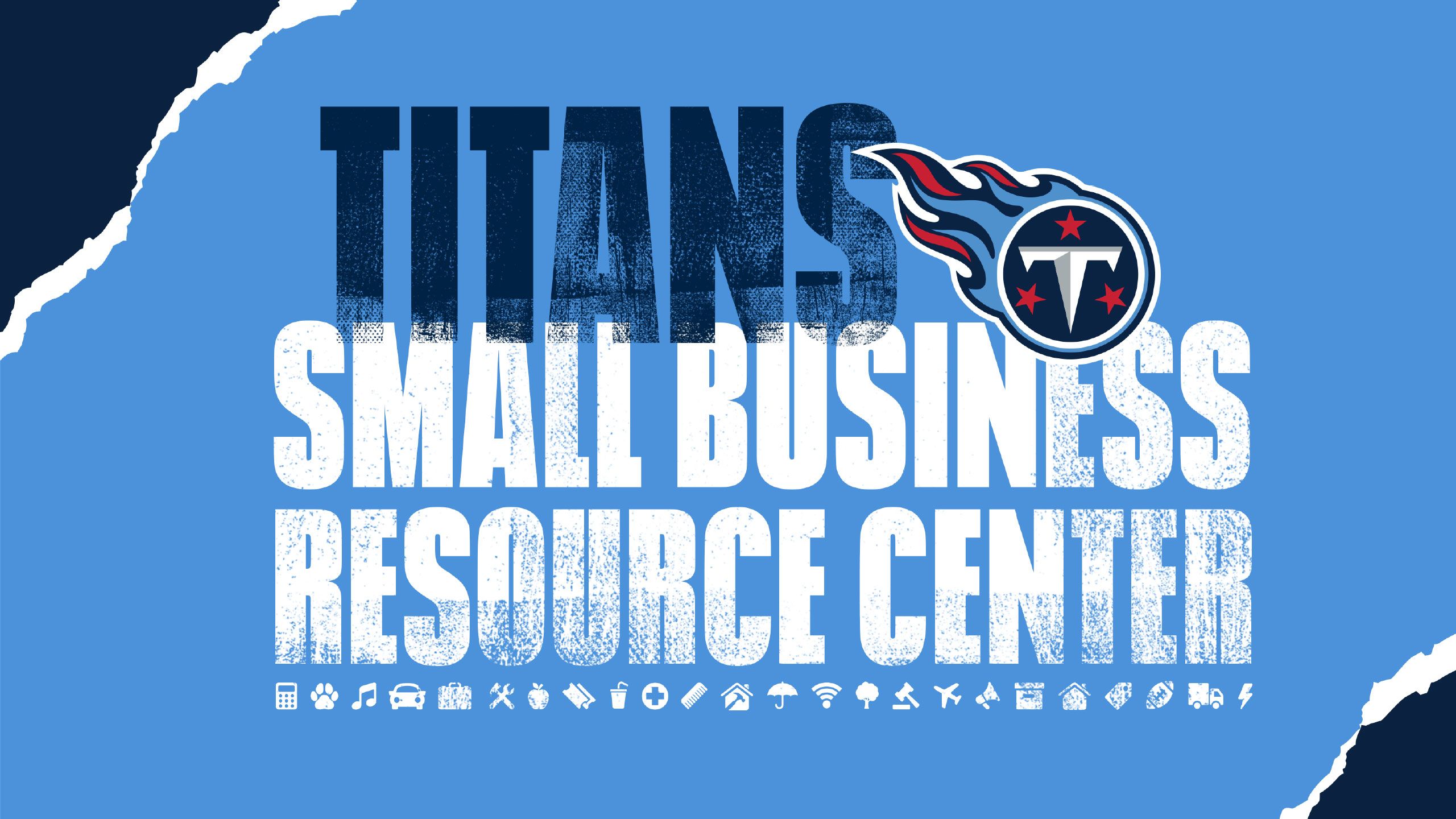 Small Business Resource Center
Titans family, our home state is still reeling from tornado devastation, and our world is now facing a pandemic. In times like this, it is important we band together and all do our part to make the community we live in stronger than ever before.
The Tennessee Titans have created an online Business Resource Center for local companies, teaming up Titans fans, PSL Holders and other potential customers, to provide a virtual community where local businesses can be supported.
In this time of great uncertainty, we can join together and make a difference.