Stay Home, Stay Strong | Tennessee Titans - TennesseeTitans.com
Stay Home, Stay Strong
These unprecedented times remind us what we are grateful for: We are grateful for community, for kindness, for technology, for neighbors and for YOU. Together, we will get through this. Stay healthy. Stay hopeful. Stay Tennessee Tough!
Tips for Managing Staying at Home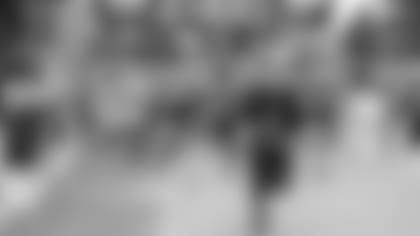 Exercise
Be creative in finding ways to exercise within your home and outside. Establish a routine in the midst of this uncertainty.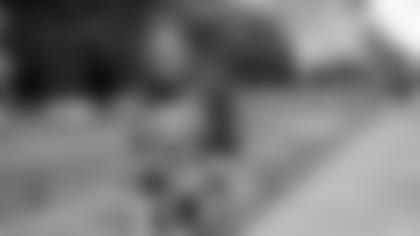 Plan Your Routine At Home
Exercise flexibility. Plan time for cooking/eating, connecting with others, caring for your pet, family movies and other family activities. Consider beginning a project that you've been thinking about.
Connect To Others
Use your technology to connect to others particularly those who are alone. Plan regular times to check in. 
Reach out to others. We can hug each other through the tone and message of our connections.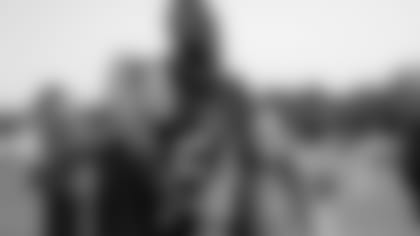 Relax
Take the time to breathe. Create a safe, comfortable space within your home. Take time to de-stress. Connect with your spiritual community/church connections. We can only control what we can control.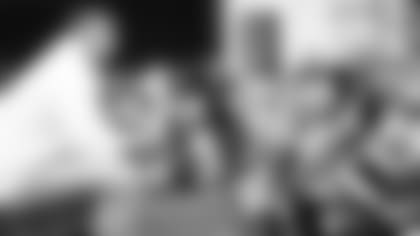 Read A Book
Find one that you have been meaning to read or maybe select something new. Find something positive.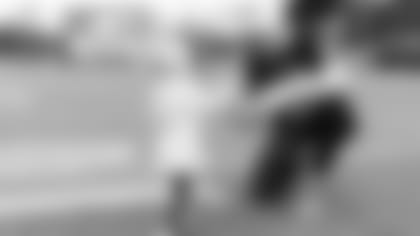 Honor Family Time
Plan time to connect with other family remotely.
Make sure to engage with children and establish routines for this unprecedented time inside.
Honor time with your partner.
The Game Plan: Do Your Part, Stay Apart
Please help execute the game plan by washing your hands regularly, seeking medical care if you display any symptoms, maintaining social distancing, and staying home whenever possible. Together, we can stay healthy and help prevent the spread of Covid 19.