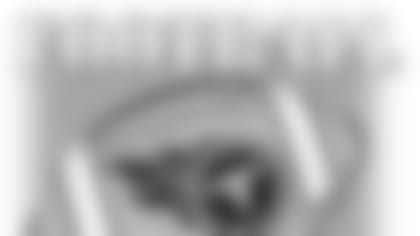 The Tennessee Titans Women's Association is excited to host its first-ever Football 101 for ladies, presented by Baptist Sports Medicine and Ashton Real Estate Group, on Saturday, November 3rd. Football 101 is a can't-miss event for ladies to learn more of the ins and outs of football, all while supporting Tennessee Breast Cancer Coalition.
The day will begin at 10:00 a.m. with a chance to watch your Tennessee Titans final practice before taking on the Chicago Bears. Next, you'll get to learn X's and O's from several Titans coaches. After lunch and a tour of Baptist Sports Park, you'll learn from Titans' executives about how a football team is put together. Finally, you'll get a chance to participate in a friendly scrimmage led by current and former Titans players!
Registration fee is $90 and also includes lunch, a T-shirt and swag bag filled with goodies. We'll also have a silent auction and have Titans women's apparel for purchase. Portions of the registration fees and all proceeds from the silent auction will go to Tennessee Breast Cancer Coalition.
About Tennessee Breast Cancer Coalition:
The Tennessee Breast Cancer Coalition (TBCC) is a statewide, grassroots non-profit organization dedicated to improving the quality of life for individuals undergoing treatment for breast cancer. Funds raised for TBCC will enable the organization to continue implementing its primary community outreach projects: awarding grants for innovative breast cancer projects targeted to the underserved throughout Tennessee and managing the Emergency Access Fund (EAF) that provides financial assistance to individuals who are undergoing breast cancer treatment. For more information, please contact the TBCC office at 615-377-8777.
About Tennessee Titans Women's Association:
The Tennessee Titans Women's Association (TTWA) is comprised of wives and fiancés of coaches, players and staff, as well as female staff members.  The purpose of TTWA is to acclimate the women of the organization to the Titans family, educate them about existing programs and provide opportunities to share resources and serve the Nashville community.
For questions regarding the event, please call our Football 101 hotline at 615-565-4025.
WHAT: Football 101 for ladies presented by Baptist Sports Medicine and Ashton Real Estate Group
WHEN: Saturday, November 3 (10:00 a.m. – 4:00 p.m.)
WHERE: Tennessee Titans Practice Facility; Baptist Sports Park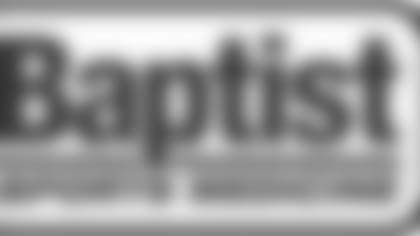 ](http://www.baptistsportsmedicine.com/)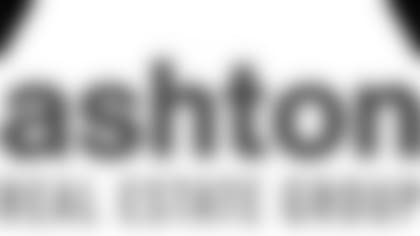 ](http://www.nashvillesmls.com/)