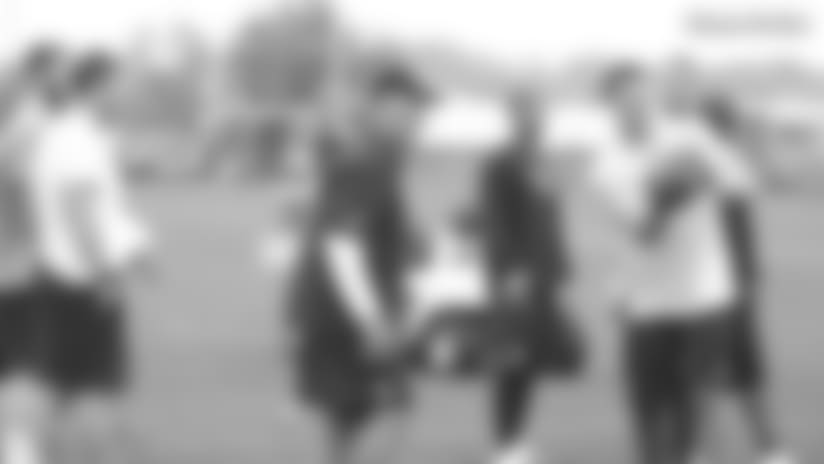 Returning: Craig Stevens, Taylor Thompson, Brandon Barden
Outlook:This position group is looking to the past and the future in the present. The past refers to the return of George Henshaw, who spent nine previous seasons (1997-2005) in the organization working with tight ends when the position group led the NFL with 845 receptions during that span.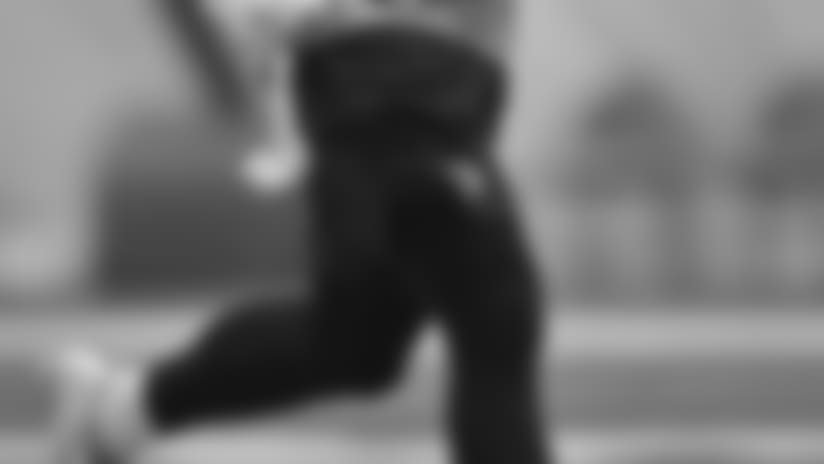 The future refers to the arrival of Delanie Walker, who has spent the past seven seasons with the 49ers but has been behind Vernon Davis each year in San Francisco. Walker found the field with his ability to block, which was a selling point for the Titans but also will have an increased role in the passing game in Tennessee.
Craig Stevens has a quiet demeanor but has been consistent since the Titans drafted him in 2008. Known as one of the better run-blocking tight ends across the league, Stevens has shown solid hands and the ability to move well after the catch. He made a career-high 23 receptions last season. Taylor Thompson, a 2012 draft pick who played defensive end in college, showed blocking skills last season and is expected to have expanded opportunities in the passing game.
Tennessee will likely use tight ends to try and create matchup problems for defenders and may look that way to take advantage of pass attempts that are likely to yield a higher completion percentage and sustain offensive possessions.  
Things to watch at open training camp practices: The number of places Walker, who is nicknamed "The Swiss Army Knife" lines up before the snap and the number of things he does after it; the approach the tight ends collectively take to run blocking, which should help running backs Chris Johnson and Shonn Greene; the development of Thompson from the benefit of having a full year at tight end.
Scheduled practices that are free and open to fans (subject to change):