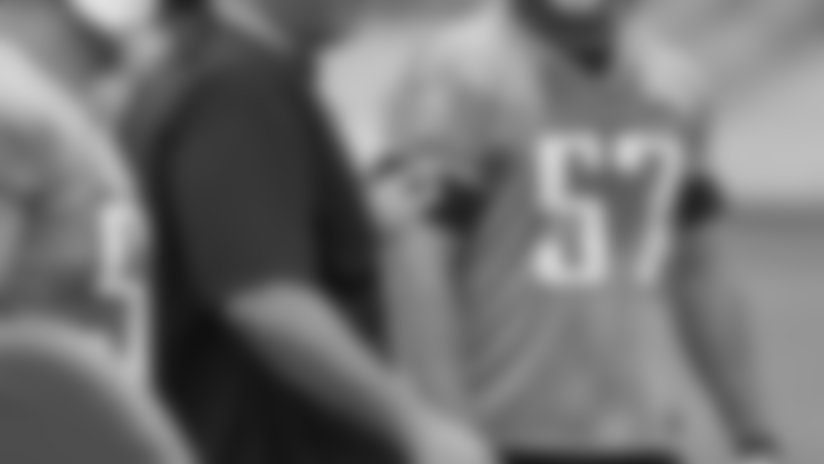 Returning: Akeem Ayers, Colin McCarthy, Zach Brown, Tim Shaw, Patrick Bailey, Scott Solomon
First camp with Titans: Moise Fokou, Greg Jones, Zaviar Gooden, Jonathan Willard
Outlook: The linebackers position was one of the most encouraging aspects of the Titans' defense in 2012 thanks largely to the play of second-year linebacker Akeem Ayers, who led the team with 110 tackles, and Zach Brown, who finished in the top five among rookies in interceptions (three) and sacks (5.5). That production occurred even though the Titans started four different players at middle linebacker because of injuries to second-year Colin McCarthy, who suffered a high ankle sprain in the season opener and a concussion that cost him the final five games of the season.
McCarthy has returned to the practice field, and the Titans added free agents Moise Fokou and Greg Jones and drafted Zaviar Gooden, whose speed is similar to Brown's. Tennessee has also moved Scott Solomon from defensive end to linebacker this offseason.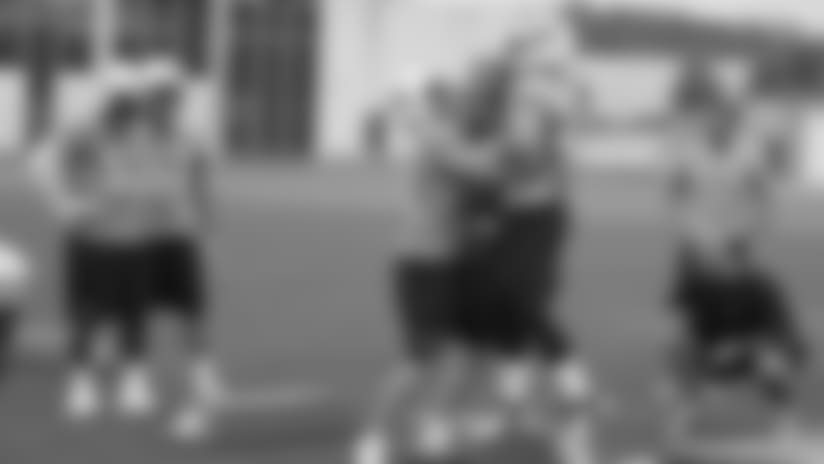 Things to watch at open training camp practices:Linebackers have an opportunity to be a major component of the team's identity in 2013 and beyond because of the young core of talent. Titans coach Mike Munchak has tasked linebackers coach Chet Parlavecchio with developing the "best, baddest linebackers in the league." The Titans have focused on increasing intensity on defense and view linebackers as a group that can be tone setters. Fans should take at least a moment to tune their eyes and ears toward the style of the linebackers.  
Scheduled practices that are free and open to fans (subject to change):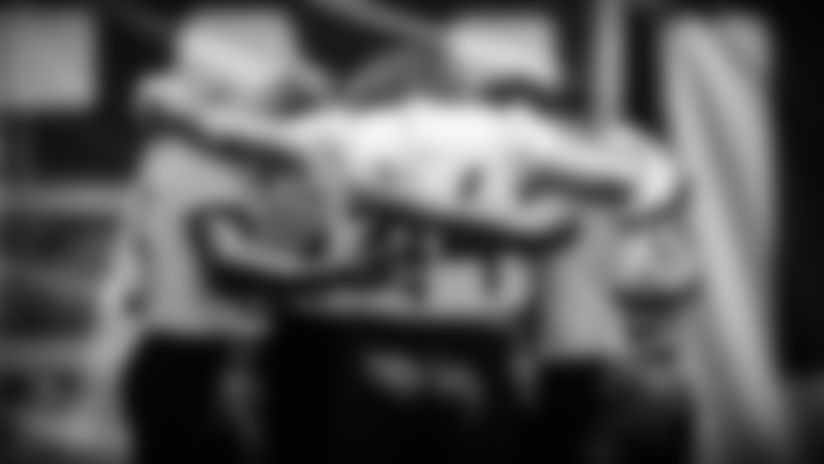 news
Tuesday Mailbag: Jim Wyatt Answers Questions From Titans Fans
Senior Writer and Editor Jim Wyatt tackles another batch of questions in this Tuesday's mailbag.