NASHVILLE -- The Titans supported Koorsen Fire & Security by recently hosting an Authorities Having Jurisdiction "AHJ" seminar at Nissan Stadium. AHJ seminars are responsible for enforcing fire and life safety codes of the buildings that Koorsen maintains, tests and services. Attendees include fire marshals, fire inspectors, building inspectors and insurance carriers.
Koorsen Fire & Security has been a partner and preferred vendor of the Tennessee Titans for more than seven years and is the main fire protection provider of Nissan Stadium. The sponsorship includes exclusive advertising perks, season tickets and events such as the AHJ seminar. As the leader in the fire protection and security industry, they are committed to their clients, dedication to customers and commitment to giving back to the Nashville community
Koorsen is a family owned business that values the relationships they have with partners and vendors. Since 1946, Koorsen has provided training and continuing education for AHJs in the communities we live and work in throughout Indiana, Ohio, Kentucky, Tennessee, and Alabama. These training and education seminars are led by world class industry experts with over 100 years of combined experience. Every year, Koorsen spends millions to provide the best training in the industry for our associates and the AHJs who keep our communities safe.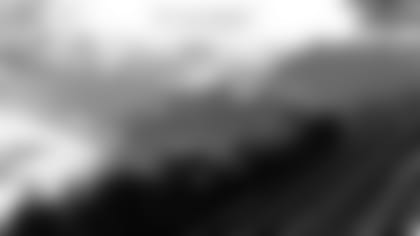 "The Titans are proud to be partners with Koorsen Fire and Security and we are honored they chose our home at Nissan Stadium to host this vital seminar," said Titans Senior Director of Corporate Sponsorships Brad McClanahan.
Currently, Koorsen has been hosting free educational seminars to keep AHJs and facility managers up-to-date on the newest standards, continued improvements to existing code, and the latest technology in the fire and security industry.
"Koorsen has hosted 12 seminars with over 300 AHJ's to date," said Tonya Hardgrove, Kitchen Fire Systems Sales Manager who has been coordinating the seminars. "Attendees will attend sessions on fire alarms, sprinkler systems, exit lighting & fire extinguishers, and strike technology. The seminar will also include a locker room tour and lunch. Koorsen Fire & Security is passionate regarding Life Safety and collaborating with local Fire Authorities to work together for a safer tomorrow. While AHJs are responsible for enforcement, we can help each other and our customers by sharing information on Fire Protection Systems, safety standards, and new technology. For several years, we have traveled to different cities in Indiana, Ohio, Kentucky, Tennessee and Alabama to learn from each other. If you're interested in attending a seminar, please visit www.Koorsenevents.com."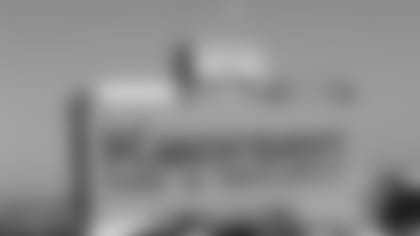 "It is extremely rewarding to work for a company that is committed to the highest level of excellence in the field of protecting life and property. It's shown by how much time, energy and effort goes into not only training their own employees but also fire inspectors and AHJ's, customers, and even in many cases employees of other fire protection companies," said Steve Lane, Branch Manager. "We are extremely excited to welcome the AHJ training seminar to Nashville and know that the event will be valuable to anyone who is able to attend. Not only will the content of the event be awesome and informative but the fact that the Tennessee Titans/Nissan Stadium is willing to open the doors to their facility to host will make the venue second to none. We also appreciate them as a partner being willing to take part in this important training. I look forward to the seminar and know that it will be valuable to those in attendance."
ABOUT KOORSEN FIRE & SECURITY
Koorsen Fire & Security is one of the largest and most respected fire and security businesses in the United States. Specializing in the custom design of fire, security and communication systems, Koorsen leads the industry with creative solutions, quality products, and unparalleled support. Headquartered in Indianapolis, Indiana, Koorsen has now spread to 25 different locations across the country and continues to grow at an astonishing rate. Koorsen is family-owned and has been providing businesses and residential customers with systems that will help safeguard them from loss and harm since 1946. Visit koorsen.com to learn more.