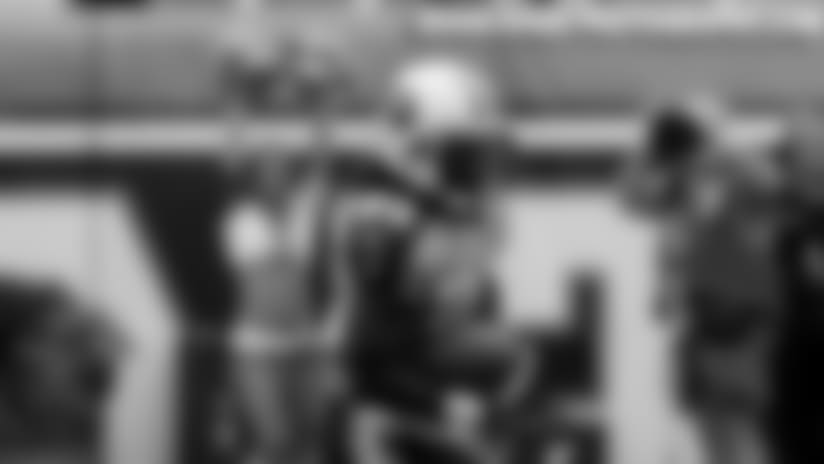 This flashback goes to the 2008 season that the Titans started 10-0 and finished 13-3 for the best record in the NFL. In addition to being part of Tennessee's hot start, it was also an introduction to the explosiveness of Chris Johnson, who had been drafted in the first round that April.
Johnson rushed 19 times for 109 yards that included a 51-yard gain on second-and-12 that moved Tennessee from its own 29 to the Cincinnati 20 with 1:02 left in the first half. Johnson gained nine yards on the next snap, and Kerry Collins completed an 11-yard touchdown pass to Justin Gage a play later.
The seven-play, 80-yard drive in 2:38 gave the Titans a 14-7 lead and proved to be an important answer after the Bengals had tied the game on their previous possession.
Johnson's second game in the NFL became his first with at least 100 yards rushing (he is entering 2013 with 33 such games in his career, which is third in Titans/Oilers franchise history behind Earl Campbell's 39 and Eddie George's 36). The speedster's long run is the only one of his 12 career rushes of more than 50 yards (regular season only) that has not ended with Johnson crossing the goal line.
LenDale White added 59 yards and a touchdown on 18 carries, and Collins finished an economical 14-for-21 for 128 yards with the TD pass and no interceptions for a passer rating of 98.9.
Tennessee's defense and special teams handled the rest.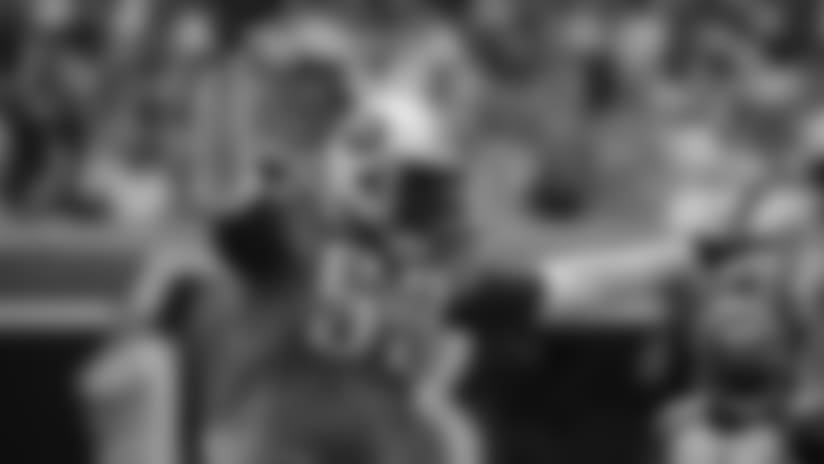 ](http://www.titansonline.com/media-center/photo-gallery/Keith-Bullucks-Career/68f46cb3-82ba-46ba-a69b-fc9acd7b6e9f)
Keith Bulluck celebrates his recovery of a blocked punt for a touchdown.
Click here for a slideshow from Bulluck's career.
Rob Bironas pushed through a 34-yard field goal in the third quarter, despite gusty winds that made the uprights dance and sway. The winds, which were remnants of Hurricane Ike, delayed Tennessee's departure from the airport after the game.
Linebacker Keith Bulluck blocked and recovered a punt by Kyle Larson in the end zone for a touchdown to give the Titans a 24-7 lead with 14:05 left in the fourth quarter. It was the sixth and final career TD for Bulluck, who along with George, provides color commentary on Titans preseason games for WKRN-Channel 2 in Nashville.
Cortland Finnegan intercepted Carson Palmer at the Tennessee seven-yard line with 10:25 left on Cincinnati's first play of a possession that began at the 31, and Michael Griffin ended the Bengals' next possession with an interception of Palmer at the Tennessee 33.
Palmer was 16-of-27 passing for 134 yards (36 of which were gained on the final play of the first half) and a passer rating of 41.3. The Titans limited the Bengals to 59 net yards of offense in the second half.