**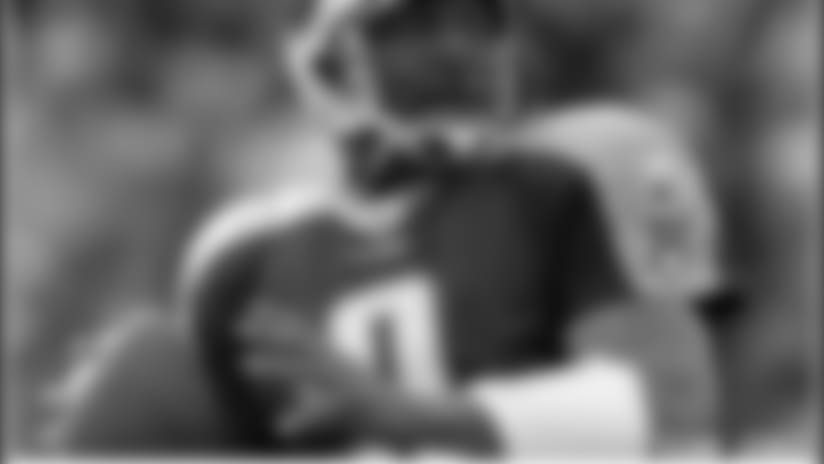 Former Titans QB Steve McNair

NASHVILLE, TN, Oct. 22, 2008 —** The Tennessee Titans announced the three newest members of the franchise's new Ring of Honor - QB Steve McNair, RB Eddie George and TE Frank Wycheck. The players will be inducted into the Ring of Honor during a halftime ceremony of this week's Monday Night Football game against the
Indianapolis Colts
. The trio also will be inducted into the Titans/Oilers Hall of Fame.
"These are three of our greatest players. I am thrilled that they will go in together because they helped us create the great following that we have here in Tennessee and they had so much success together," said Titans owner K.S. "Bud" Adams, Jr. "All three embody what being a professional football player should entail: hard work, heart, passion, effort and success. I look forward to seeing them return to LP Field and letting the fans show them their appreciation for their fantastic years of service."

Former Titans RB Eddie George

Each of the three players made their mark on the Titans/Oilers franchise. Four-time Pro Bowler Eddie George ended his eight-year (1996-03) tenure with the team as the franchise's all-time leading rusher with 10,009 yards and started every game in his time with the team.  
Steve McNair (1995-2005) accumulated the most wins of any franchise quarterback with 76 victories, earning NFL co-MVP honors following the 2003 season, leading the team to four playoff appearances and earning three Pro Bowl selections.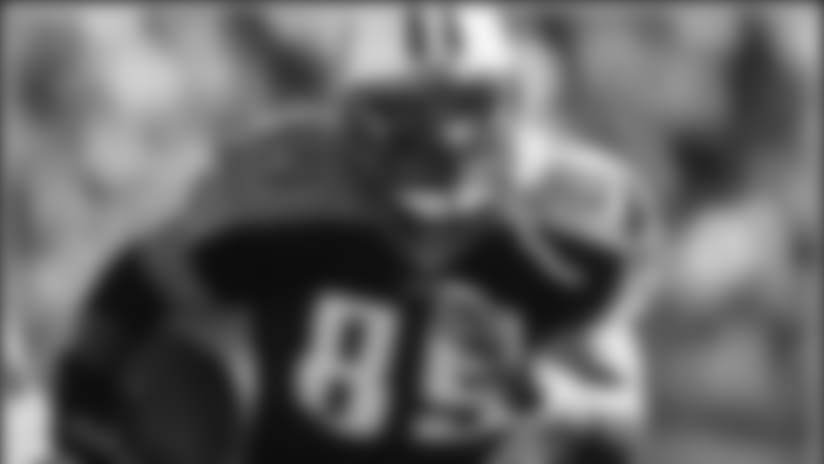 Former Titans TE Frank Wycheck

Frank Wycheck (1995-2003), who made three Pro Bowl appearances, holds the franchise record for consecutive games with a reception (99, 1996-2002) and became only the fourth tight end in NFL history to record 500 receptions in a career.
The Titans/Oilers Ring of Honor was unveiled earlier this year in the season opener against the Jacksonville Jaguars. The 10 current members of the Ring of Honor include K.S. "Bud" Adams, Jr., Elvin Bethea, George Blanda, Earl Campbell, Mike Holovak, Ken Houston, Mike Munchak, Jim Norton, Warren Moon and Bruce Matthews.