**
[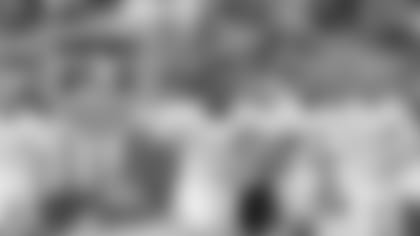 ](http://www.ticketmaster.com/event/1B00462EBC7D6A7C)
The U.S. Men's soccer team takes on Paraguay on Tuesday, March 29 (7 p.m., CT) at LP Field.
NASHVILLE, Tenn. --** As a special benefit to our fans, U.S. Soccer has arranged for you to
order tickets
ahead of the general public for the U.S. Men's National Team match against Paraguay on Tuesday, March 29 at LP Field in Nashville (7 p.m. CT kickoff).
"Paraguay showed during the World Cup that they are a creative and organized team capable of being very dangerous in the attack," said U.S. head coach Bob Bradley. "We are especially thrilled to be playing this game in Nashville. The people in the area have shown they are passionate about soccer, and the fantastic support we received from the fans when we played against Trinidad & Tobago made for one of the most memorable experiences of World Cup qualifying."
Your internet-only presale starts Wednesday, Jan. 19 at 10 a.m. CT and ends Friday morning at 8 a.m. CT. Tickets then become available to the public on Jan. 21. CLICK HERE and use the code N1TITANS to purchase tickets in General Fan Sections, or P6TITANS in Paraguay Fan Sections.