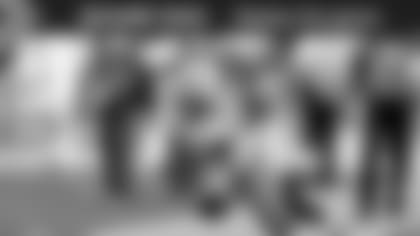 ](http://www.gopjn.com/t/2-309965-83813-55814)

From Preseason to post-season, and pylon to pylon, NFL Game Pass delivers Titans and NFL fans unprecedented access to every play of every game, all year long. Out-of-market fans can watch live preseason games and stay up to date on all the roster spot battles. **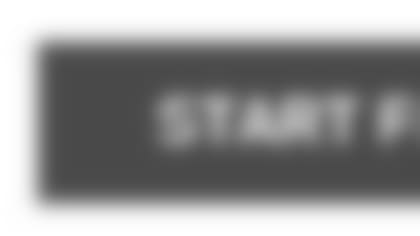 ](http://www.gopjn.com/t/2-309965-83813-55814)
If you can't watch the game live, relive the game with full game replays in broadcast view. Or, to watch games like the pros, check out Coaches Film, which shows all 22 players on the field at once. Don't have time to watch the full game? Check out Condensed Games, where fans can watch an entire NFL game in around 45 minutes.
NFL Game Pass also provides access to:
• Live Hometown Audio - Listen to the localized radio feed of every game.
• NFL Films Archive - Relive some of the NFL's greatest moments or peek into training camp with previous seasons of NFL shows such as Hard Knocks, Sound FX, and A Football Life. Have fun binging!
• Situational Search - Seamlessly combine multiple search criteria to filter plays down to an exact in-game situation.
Whether you're at home on your connected TV device, or you're on your PC, smartphone or tablet via NFL Mobile, you won't miss a snap. Visit www.nfl.com/gamepass to learn more and start your free trial today.
Regardless of where you start first, there's something for every NFL fan.
NFL Game Pass does not include live regular season, playoff, or Super Bowl game broadcasts. Access to these games is available on an on-demand basis in the NFL Game Pass archives subject to limited holdbacks. Audio feeds may be subject to availability. 2009-2011 games are temporarily unavailable. NFL Game Pass is only available to users within the United States, Bermuda, Antigua, the Bahamas, and any U.S. territories, possessions and commonwealths (including American Samoa, Guam, Puerto Rico and the US Virgin Islands).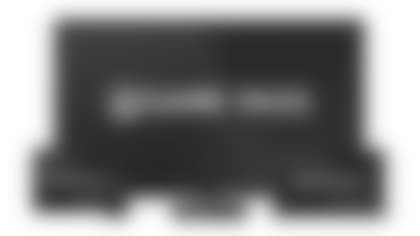 ](http://www.gopjn.com/t/2-309965-83813-55814)