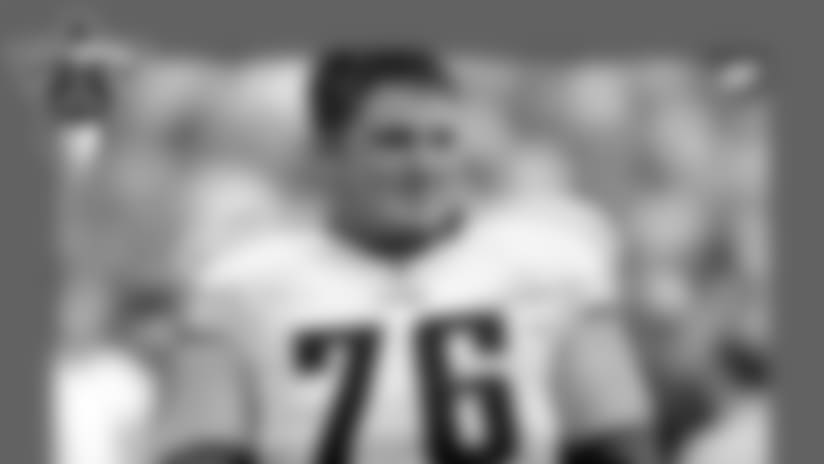 ](http://www.titansonline.com/media-center/photo-gallery/Career-of-David-Big-Country-Stewart/ffbaf312-f00e-41c1-a564-ccfe06ebf7d7)
NASHVILLE, Tenn. --
The Tennessee Titans waived T David Stewart (failed physical).
"Dave was a fixture for us at right tackle over the last eight years," said Titans General Manager Ruston Webster. "He played the game with passion and brought a toughness that every team needs. Dave was a player we have always been able to count on and in our mind he will always be a Titan. We wish him and his family the best moving forward and thank him for his time with the Titans."
Tennessee drafted Stewart in the fourth round (113th overall) of the 2005 NFL Draft. He started all 116 of the regular season games and both postseason games he played for the Titans.
After being inactive for all 16 games during his rookie season, Stewart moved into the starting role in 2006. Stewart missed just four games combined over the course of the next six seasons. Stewart suffered a broken leg in 2012 that cost him the final four games of that season and returned in 2013 to battle through injuries and start 12 games last season.
Click HERE for Stewart's complete bio.