**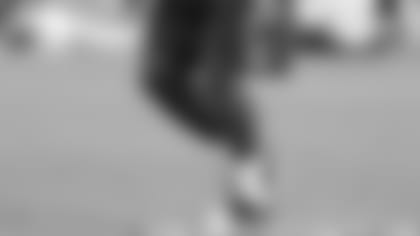 Safety Myron Rolle was one of seven players signed to a "futures" contract on Tuesday.
NASHVILLE, Tenn. --** The Tennessee Titans have signed safety Myron Rolle and a handful of players to futures contracts for 2011.
The Titans drafted Rolle, the Rhodes scholar from Florida State, with the last pick in the sixth round in 2010. He spent the season on the practice squad. He is among seven players signed Tuesday to futures contracts.
The others include running back Herb Donaldson, guards Ryan Durand and Jeff Hansen, defensive end Pannel Egboh, tight end Riar Greer and cornerback Chris Hawkins.