NASHVILLE, Tenn. — The bookend selections by the Houston Oilers in the 1993 NFL Draft cemented themselves as great players in franchise history.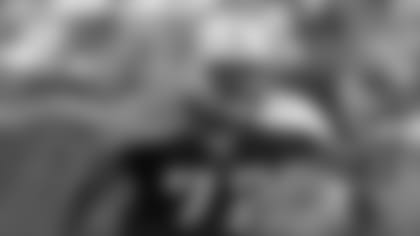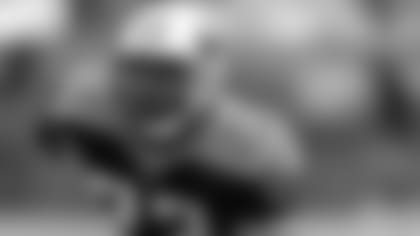 ](http://www.titansonline.com/media-center/photo-gallery/1993-Draft/9d007405-3615-49b8-91f4-01dd00703db1)
First-rounder Brad Hopkins lived up to the expectations of a player the organization traded up to select, and Blaine Bishop significantly exceeded expectations of an eight-round selection in the last year the eighth round existed.
The Titans have nine picks in the 2013 NFL Draft later this month. With the event 20 days away, Titans Online is taking a look back at the past 20 drafts in franchise history in a daily countdown.
Houston dealt its first (19th overall) and third round (75th overall) picks to tab Hopkins at the 13th overall spot. Hopkins started 188 of 194 games at tackle and spent his entire 13-year career with the franchise.
Hopkins made the Pro Bowl after the 2000 and 2003 seasons.
Bishop ranks seventh all-time in franchise history (since 1974) with 788 career tackles. He also recorded 13.5 sacks, five interceptions, 12 forced fumbles and 11 fumble recoveries in 126 games with the Oilers and Titans.
Bishop made four Pro Bowls, including three in a row.
Hopkins and Bishop were instrumental in the franchise's transition from Houston to Tennessee and in the Titans' trip to Super Bowl XXXIV.
The Oilers drafted linebacker Michael Barrow in the second round with the 47th pick and receiver Travis Hannah in the fourth round with the 102nd selection. John Henry Mills, who was taken in the fifth round, played in reserve at linebacker and on special teams.
The chart below shows Houston's selections in the 1993 NFL Draft and their years of service with the team:
1a-pick acquired from Philadelphia for first (19th overall) and third (75th overall) rounders.
1b-pick traded to Philadelphia with third (75th overall) for 13th overall.
3-pick traded to Philadelphia with first (19th overall) for 13th overall.