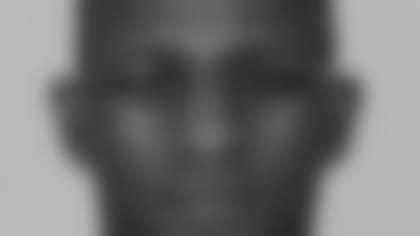 *            Brett Maxie
*NASHVILLE, Tenn. --The Tennessee Titans named Brett Maxie secondary coach.

Maxie joins the Titans after spending four seasons with the Dallas Cowboys in the same role. He has 14 seasons of NFL coaching experience, including stops at Miami, Atlanta, San Francisco and Carolina.

"What stood out to me was his diverse experience as a player and a coach," said Titans head coach Mike Munchak. "He has worked with some really good coordinators from a variety of backgrounds. He is a detailed guy who has had a lot of success as a coach and a player. We were aware that his contract had expired, and I talked to a number of people around the league about him and heard nothing but positive things, which is a rarity in this league."

In his time with the Cowboys, he worked for two different coordinators – Wade Phillips for the first three years and Rob Ryan last year. In 2008, his secondary helped the Cowboys rank fifth in the NFL in passing defense. In Maxie's four years in Dallas, CB Terence Newman totaled 16 interceptions, which ranks as the ninth best total in the NFL over that time period. In his one season working in Dom Capers' defense at the Dolphins in 2007, Miami fielded the fourth-best passing defense in the NFL. In four years at Atlanta (2004-06), Maxie helped develop CB DeAngelo Hall into a Pro Bowl cornerback. He spent five seasons with the 49ers (1999-2003), including three seasons as the assistant secondary coach and the final two years as secondary coach. During a three-year period (2001-03) with the 49ers, Maxie's secondary totaled 66 interceptions – the third highest number in the NFL. His first NFL coaching job came at Carolina in 1998 as a quality control coach.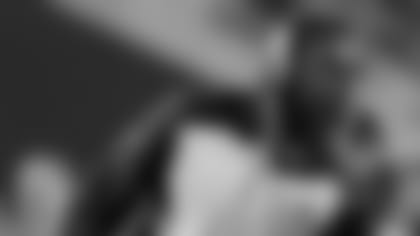 Maxie spent the last four seasons in a similar role with the Dallas Cowboys.
"I am really excited about this opportunity and the chance to work with Mike Munchak and Jerry Gray," said Maxie. "I have played and coached against each of these men and I have great respect for what they are all about and what they have accomplished. Mike has an impeccable reputation as a coach and I like what I heard about how he runs his team. Jerry and I came into the league as players at the same time (1985) and our teams battled each other in the old NFC West and I have admired his work as a coach through the years."
Maxie entered the NFL as an undrafted safety from Texas Southern. He originally signed with the New Orleans Saints and would go on to have a 13-year NFL career. During his career, he played in 153 games, including 104 starts, and recorded 23 interceptions and three touchdowns. Maxie played nine seasons (1985-93) with the Saints, one season in Atlanta (1994), two years in Carolina (1995-96) and finished his career with one year in San Francisco (1997).
Maxie replaces Marcus Robertson, who was let go earlier this month.