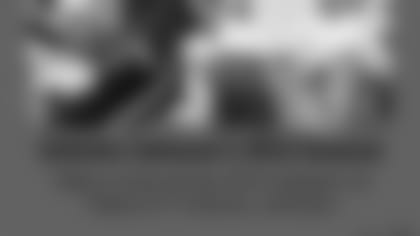 ](http://www.titansonline.com/media-center/photo-gallery/Photos-Antonio-Johnsons-2013-Season/279502b4-de6c-451f-945c-bd7f6df9a66b)
NASHVILLE, Tenn. --
The Tennessee Titans have agreed to terms with DT Antonio Johnson on a multi-year contract.
Johnson re-joined the Titans last season and posted one of his best NFL seasons. He played in all 16 games with six starts and totaled a career-high three sacks and 35 tackles.

A seven-year NFL veteran, Johnson was originally drafted by the Titans in the fifth round of the 2007 NFL Draft. He went on to play five seasons (2008-12) and 67 games with the Indianapolis Colts, before re-joining Tennessee last season.
 
Click HERE for Johnson's updated bio.