**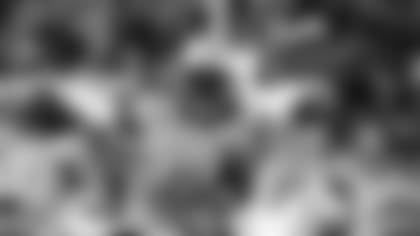 Long-time Titans linebacker and New York native Keith Bulluck has agreed to terms on a one-year contract with the New York Giants.
NEW YORK - **The New York Giants have agreed to terms with free agent linebacker Keith Bulluck.
Agent Gary Wichard says Bulluck and the team came to an agreement Saturday. Media reports said the deal was for one year and $2.5 million.
Bulluck has spent his entire 10-year career with the Tennessee Titans. He was a first-round pick out of Syracuse in 2000 and grew up in New City, N.Y., about 30 miles north of where the Giants play in East Rutherford, N.J.
The Giants have been looking for a replacement for middle linebacker Antonio Pierce, who was released after last season.
The 33-year-old Bulluck is coming off a serious knee injury. He tore his left anterior cruciate ligament in December. He was second on the team with 118 tackles in 14 games.