Season Ticket Members: Titanium Tough | Tennessee Titans - TennesseeTitans.com
Season Ticket Member Attendance Rewards Program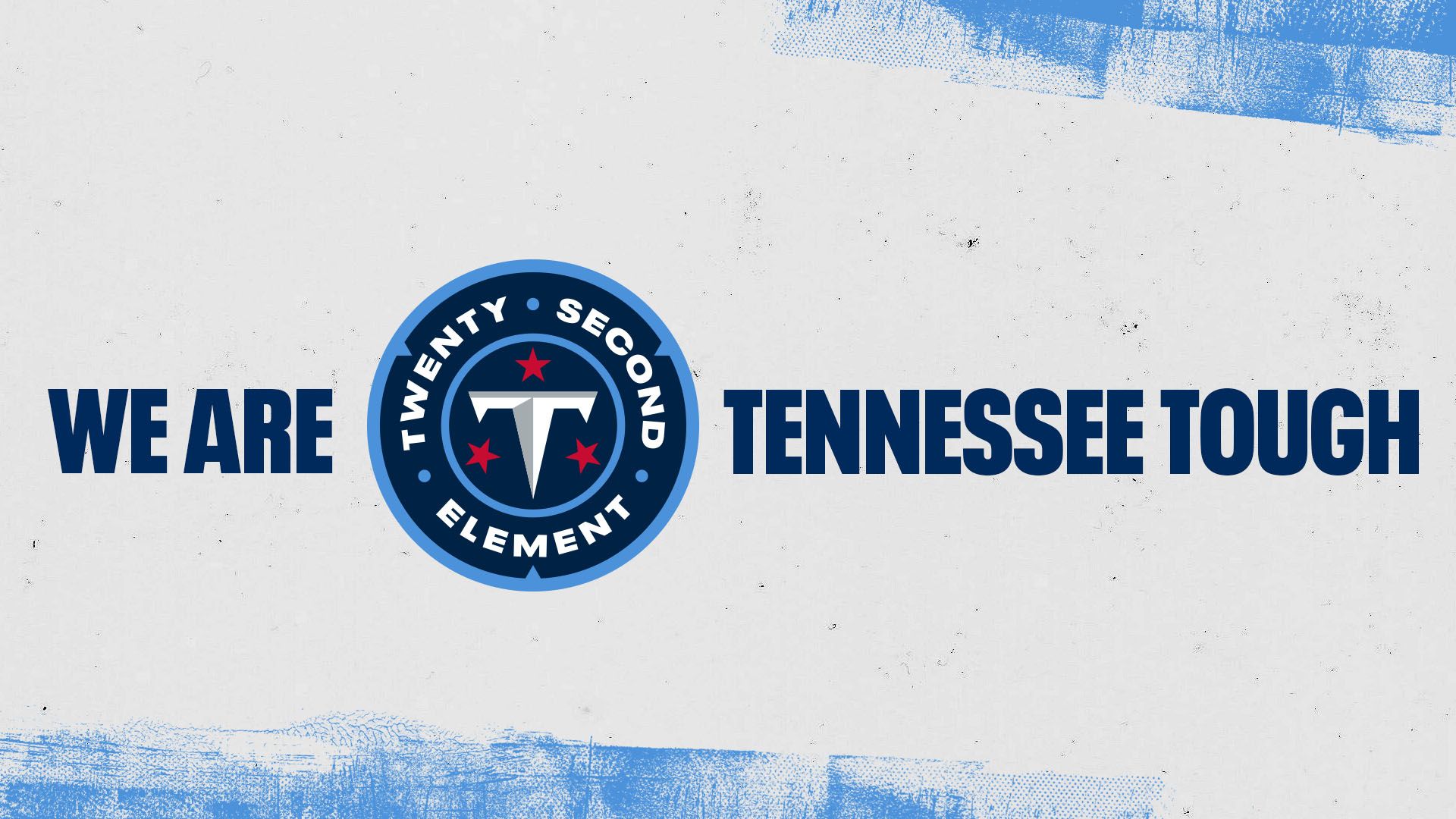 Season Ticket Member Attendance Rewards Program
Join the 22nd Element and you'll receive exclusive rewards for attending Titans home games! What's the catch? You must attend eight (8) or more regular season Titans home games in 2023.
MAKE THIS COMMITMENT TO THE TEAM, AND YOU'LL RECEIVE:
An exclusive Titans bomber jacket, new members only
$100 in concessions credit per seat; Club Members receive $150 per seat
HOW DO I SIGN UP?
Just fill out the short form below to join the 22nd Element!
Please note you must sign up for the 22nd Element program each season – this membership does not automatically renew.
ADDED BENEFITS
Join the 22nd Element Facebook group and connect with other members
Receive special offers throughout the season
CAN'T ATTEND A GAME?
You can still transfer tickets to family or friends or donate your tickets to the Titans Foundation via your My Titans Account. Donated tickets will be distributed to local charities that support military groups, families in need and underprivileged youth. Donated tickets will count toward your season attendance!
Season Ticket Members must be in good financial standing for the 2023 season to be eligible for rewards. Attendance will be recorded by the Tennessee Titans Ticket Office throughout the 2023 season. Rewards are for qualifying Season Ticket Members only. Any resold tickets will not count toward season attendance. Please note, to reactive resale on your PSL account, please provide written notification toticketoffice@titans.nfl.com.
Season Ticket Member Resources