Nissan Stadium Rideshare | Tennessee Titans - TennesseeTitans.com
Miller Lite Rideshare Lounge, powered by Lyft
The drop-off zone is located off of Shelby St. from I-24. Turn onto South 2nd St and proceed to Davidson/South 1st . The Miller Lite Rideshare Lounge, powered by Lyft is in Lot T, just past the Korean War Veterans Memorial Bridge at the foot of the Pedestrian Bridge.
The Miller Lite Rideshare Lounge, powered by Lyft is a new tailgate located in Lot T of Nissan Stadium. This tailgate is open to the public and most importantly gives fans using rideshare services a place to hang out after they are dropped off or before they get picked up. The Miller Lite Rideshare Lounge, powered by Lyft will be open 2 hours before every home game and will be open 1 to 2 hours post game as well.
• TVs, Lounge Seating, and Music
• Discounted Beer and Soft Drinks
• Titans Tailgate Games – Cornhole, Jenga, Connect Four
• Post-game Food Truck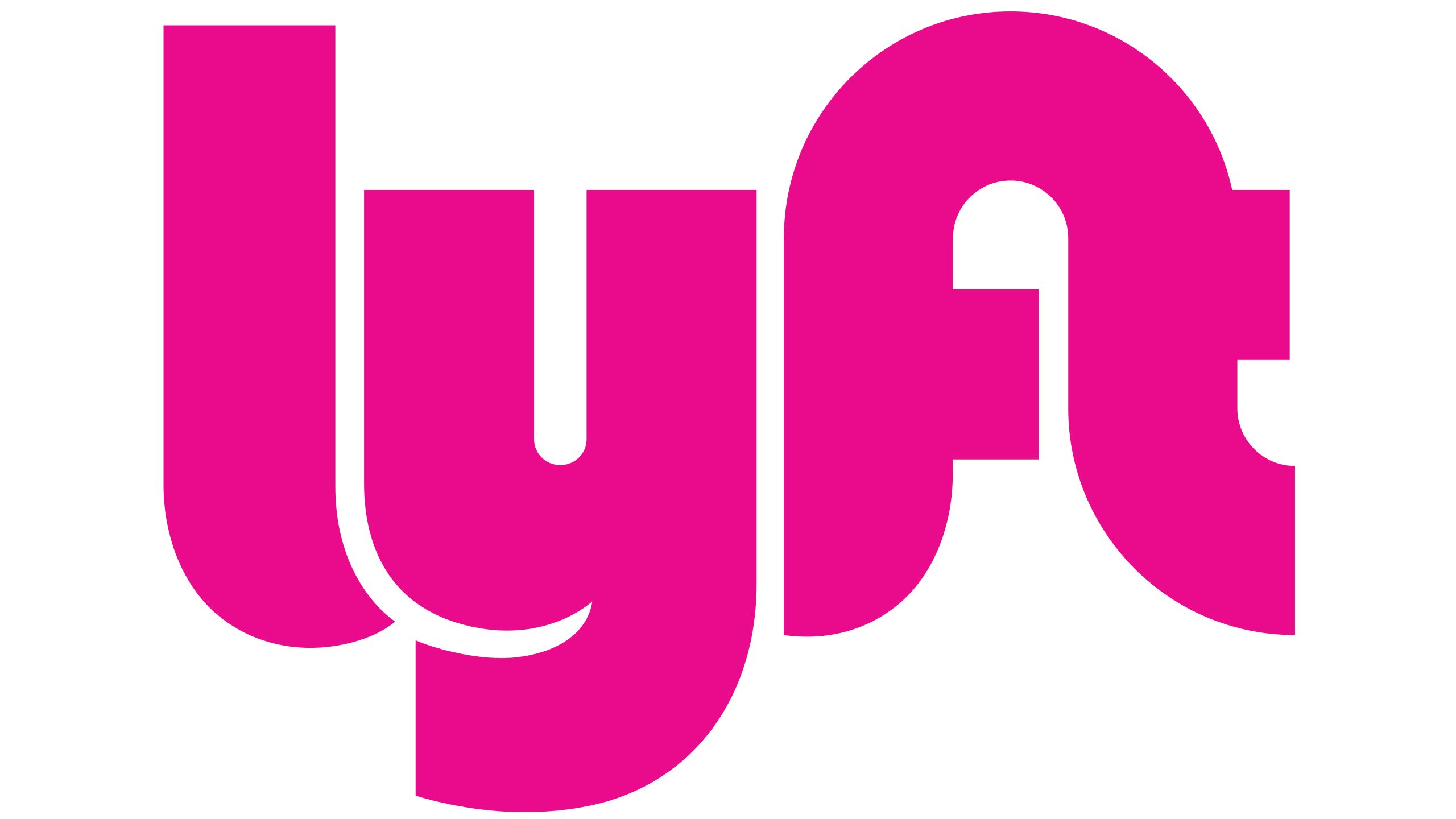 Lyft Ride Discounts
Lyft is the exclusive rideshare partner of the Tennessee Titans. So whether you like pre- or post-gaming, or just need a ride to the stadium, Lyft is your winning drive.
Score $5 off your first two rides when you sign up or use promo code: GOTITANS10
InShuttle - Titan Fan Express
The Titans have teamed with InShuttle to provide a comprehensive park-and-ride system on Titans gamedays. Buses begin loading 90 minutes before kickoff and continue to run until 15 minutes after kickoff. Accessible buses are available to transport guests with disabilities. Round trip tickets for all riders are $10 (children 5 & under free - must sit in adult's lap) and can be purchased onsite at each park-and-ride location. Buses run approximately 90 minutes after the game ends.
Contact InShuttle at 615.255.3519 for full details or visit InShuttle.com for park and ride locations.
Please note, shuttle pick-up at Greer Stadium is no longer available. Shuttle pick-up for fans will be available at the below locations:
-10th Circle North and Charlotte Avenue – all regular season games
-Rosa Parks Blvd and 10th Circle North
Locations and availability subject to change.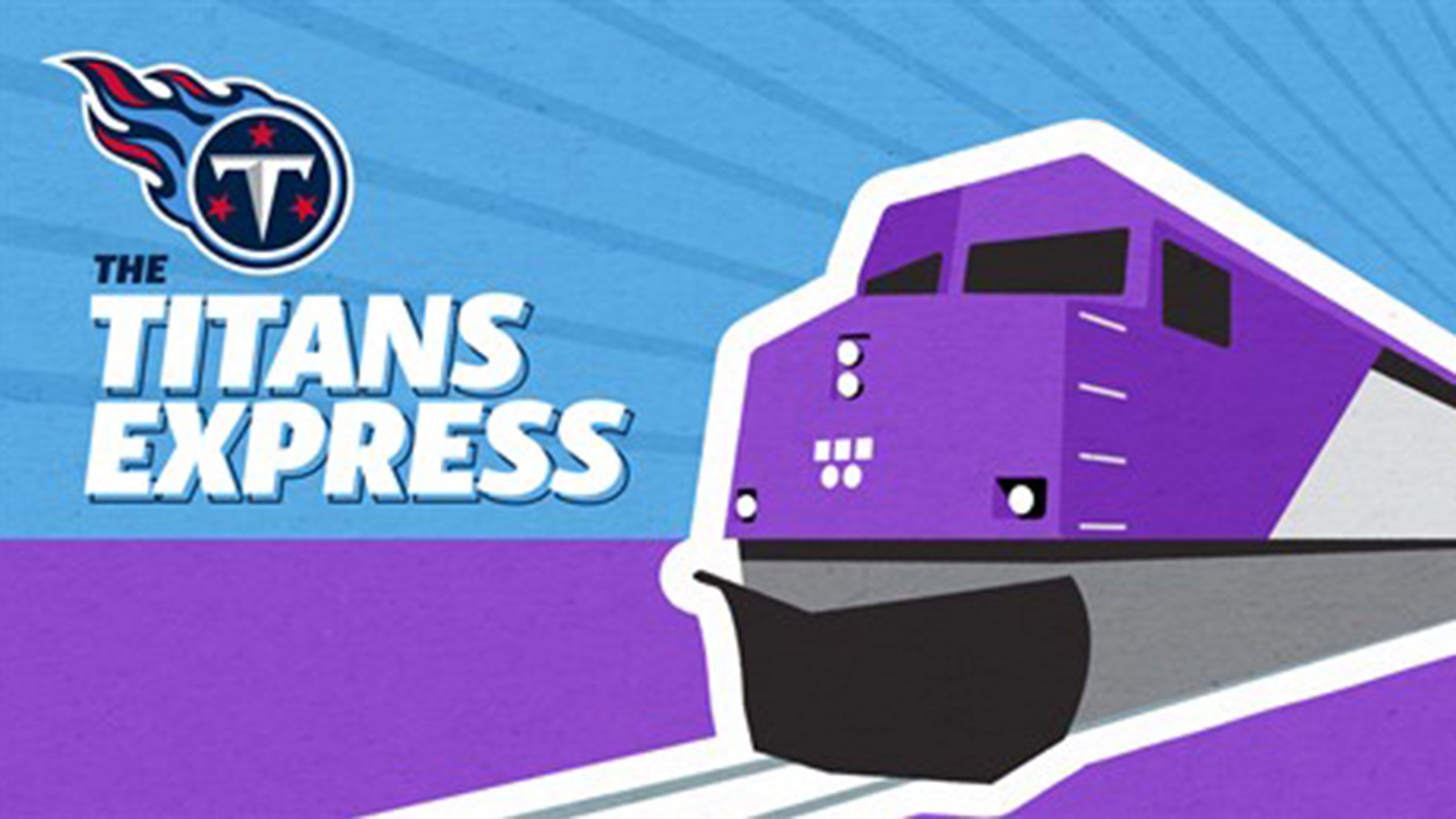 The Titans Express
The Titans Express is a football fan's most convenient and comfortable ride to and from games all season long.
Service begins in Lebanon with stops in Hamilton Springs, Martha, Mt. Juliet, Hermitage, and Donelson before arriving in downtown Nashville.
Only 650 tickets are available for each game. Round-trip tickets cost $15. Children age 4 and younger will not need a ticket to board; however, they are required to sit in a parent's lap.
Designated Driver Program
** REGULAR SEASON ONLY **
Fans of legal drinking age holding a valid driver's license are eligible to become "Designated Drivers."
In return for signing a pledge not to drink alcoholic beverages during the game, and for accepting responsibility for driving other members of their group home, designated drivers will receive coupons that can be redeemed at concession stands for free soft drinks during the game.
The Designated Driver Booth is located at the fan assistance and information centers on the Main Level at Sections 101 and 123 and the Upper Level at Sections 310 and 337.