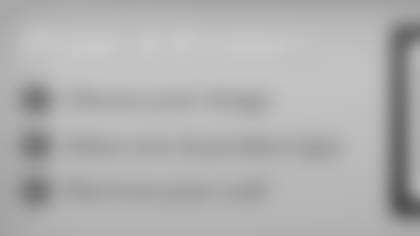 ](http://www.replayphotos.com/tennesseetitansphotostore/)

Titansonline.com welcomes you to the official photo store of the Tennessee Titans!
Powered by the Associated Press and Replay Photos, the website features new game action photos from the season, photos of LP Field, and much more! Hundreds of images are included in the gallery, and offerings are updated regularly to bring you the best photos of the Tennessee Titans.
View a gallery featuring the most popular photos in the entire store! Shop our customer favorites, including iconic images that you can purchase ready-to-hang! Choose from prints, framed photos or photos on canvas!
Every image has been captured by a professional photographer and is reproduced in a variety of sizes (8 x 10, 12 x15, 16 x 20, 24x30) framed, unframed, or gallery wrapped on canvas.
Unframed photos ship out one business day after sale and framed photos are guaranteed to ship out three business days after sale.
Check out all of our offerings today!