The Titans and Vikings have only met 12 times in the regular season, but played in the preseason two years ago at LP Field on a night that celebrated the return of football after a work stoppage and marked the NFL debut of Jake Locker, the Titans debut of Matt Hasselbeck and the first game day of Mike Munchak's tenure as Tennessee's head coach.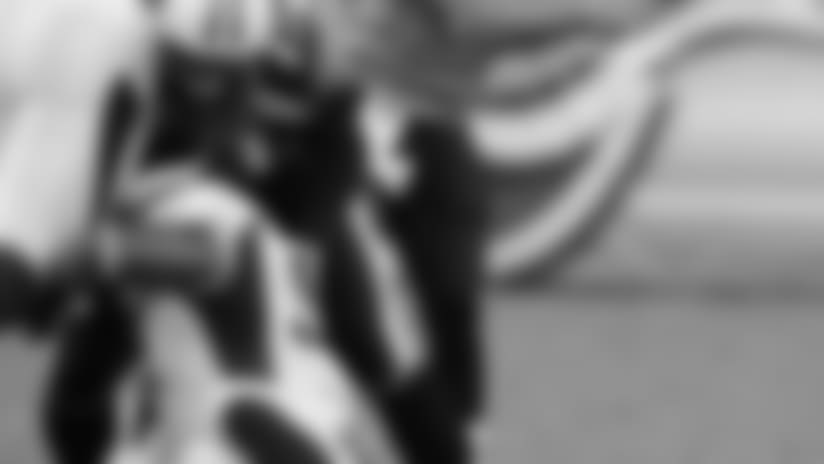 ](http://www.titansonline.com/media-center/photo-gallery/Titans-14-Vikings-3/732211cf-16d6-4e3a-9dd4-facec5f6d7b2)
Jake Locker led two drives that resulted in touchdowns in his NFL debut against Minnesota in the first game of the preseason in 2011.
Click here for a slideshow from the game.
Hasselbeck started and went 5-for-6 for 55 yards on the opening drive before being replaced by Locker, the eighth overall pick of the 2011 NFL Draft. Locker's first pass (to Lavelle Hawkins) gained six yards to convert a third-and-2, and he converted third-and-5 with a gain of seven to Nate Washington and third-and-10 with a 13-yard completion to Jared Cook on his first series before a holding penalty stalled the drive that ended with a missed field goal.
Fellow rookie Jurrell Casey delivered an impact play midway through the second quarter when he tackled Lorenzo Booker for a loss, forced a fumble and recovered the ball to give Tennessee possession at the Minnesota 45-yard line.
Locker dropped the snap on the following possession but quickly recovered, backpedalled and heaved a strike to Yamon Figurs for a 45-yard touchdown and 7-0 lead with 4:05 left in the first half.
Jordan Babineaux ended the next Vikings possession by intercepting Joe Webb at the Tennessee 43-yard line and returning it 20 yards into Minnesota territory. Locker found Craig Stevens for a gain of 15, and Marc Mariani drew a pass interference penalty that resulted in 19 yards a play before Jamie Harper scored on a 2-yard TD run with 1:47 left before halftime.
Locker played one series into the third quarter and finished 7-for-10 for 89 yards, the touchdown and a passer rating of 130.8 before being replaced by Rusty Smith.
In addition to the two turnovers, Tennessee's defense recorded four sacks with Derrick Morgan, Zach Clayton, Myron Rolle and Pete Ittersagen dropping Minnesota QBs for losses.