BRENTWOOD, Tenn. — Three Tennessee Titans volunteered their time this week to help the Read Across America campaign with a visit to Lipscomb Elementary School.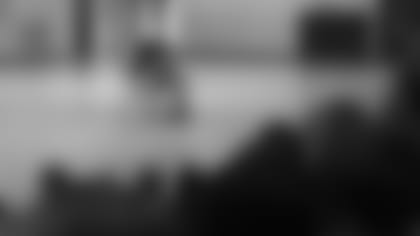 Matt Hasselbeck, Dave Ball and Collin Mooney offered their time to share the joy of reading.  Each player picked one of his favorite children's books from the school's library and read in different rooms of school to an excited group of youngsters.
The Titans players entertained the crowd of students, captivating them with each turn of a page and bringing each story to life, in their own unique way.
Afterward the students were able to ask the players questions about their favorite books, football, personal life and other questions that only elementary school students could think of! The players had no problem responding, and answered each question with a big smile to encourage the students to read more often.
About NEA's Read Across America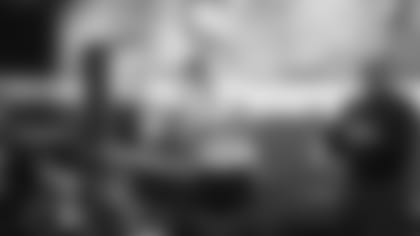 Collin Mooney, above, and Dave Ball, below, joined Matt Hasselbeck to encourage students to read during their visit to Lipscomb Elementary School to celebrate Read Across America.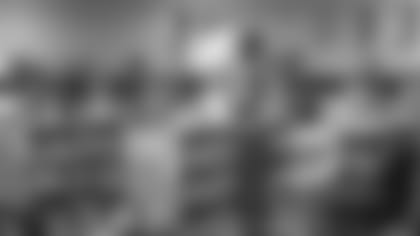 NEA's Read Across America is an annual reading motivation and awareness program that calls for every child in every community to celebrate reading on March 2, the birthday of beloved children's author Dr. Seuss.
NEA's Read Across America also provides NEA members, parents, caregivers and children the resources and activities they need to keep reading on the calendar 365 days a year.
In cities and towns across the nation, teachers, teenagers, librarians, politicians, actors, athletes, parents, grandparents and others develop NEA's Read Across America activities to bring reading excitement to children of all ages.
Governors, mayors, and other elected officials recognize the role reading plays in their communities with proclamations and floor statements. Athletes and actors issue reading challenges to young readers. And teachers and principals seem to be more than happy to dye their hair green or be duct-taped to a wall if it boosts their students' reading.