**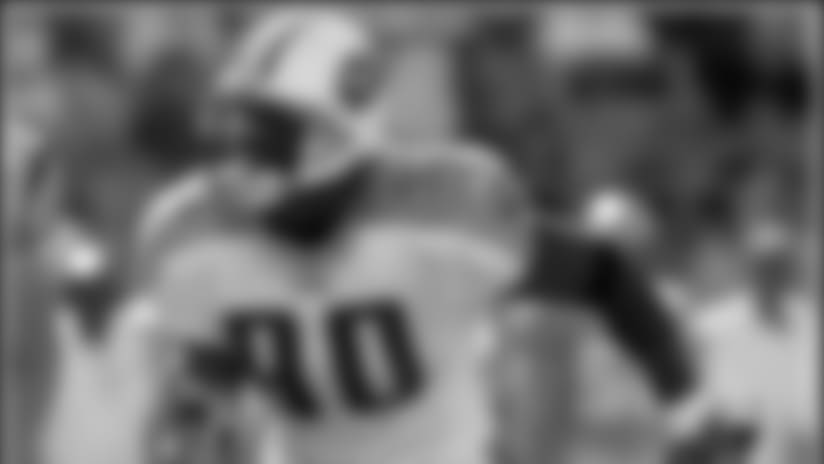 Three-time Pro Bowl DE Jevon Kearse is returning to the team that drafted him in the first round in 1999.

NASHVILLE, TN, March 6, 2008 –** The Tennessee Titans have agreed to terms on a multi-year contract with defensive end Jevon Kearse, reuniting the three-time Pro Bowler with the club that drafted him in 1999.  "Jevon is a piece of the puzzle in trying to fill the defensive end need that we have," said Titans General Manager Mike Reinfeldt. "Our expectation for him is to rush the passer in a limited number of snaps. He has always been a dynamic edge rusher and we want to put him in those situations." 
A veteran of nine NFL seasons, Kearse spent the past four years in Philadelphia after beginning his career with the Titans.  The 6-foot-4, 265-pound defender, who earned the nickname "The Freak" during his playing days at the University of Florida, has played in 111 career games.  His statistics include 444 tackles, 69.5 sacks, one interception and 29 forced fumbles. 
Originally the 16th overall selection in the 1999 NFL Draft, Kearse won the Associated Press NFL Defensive Rookie of the Year Award after setting rookie record with 14.5 sacks.  In five campaigns with the Titans, he registered a total of 47.5 sacks, a figure that ranks seventh in team history. 
Kearse signed in Philadelphia as an unrestricted free agent in 2004.  In 45 regular season games with the Eagles, he totaled 133 tackles and 22 sacks.  In his first season there, his arrival helped solidify the Eagles defense, and the team advanced to Super Bowl XXXIX.  He recorded 7.5 sacks that season and repeated the number in 2005.  He appeared in only two contests in 2006 as a result of a knee injury, and in 2007 he returned to play in 14 games with eight starts.  Philadelphia terminated his contract on February 28.