NASHVILLE, Tenn. — The Tennessee Titans conducted a formal interview with San Diego Chargers offensive coordinator Ken Whisenhunt on Friday evening, the team announced.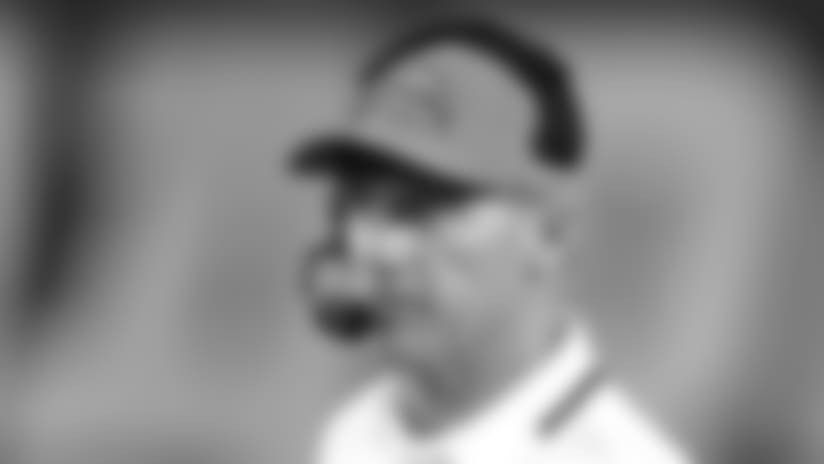 Whisenhunt is in his first season with the Chargers, who play at Denver Sunday in an AFC Divisional playoff game. Because of NFL rules regarding teams that are playing, the meeting occurred in San Diego.
The interview was the fourth in as many days by Tennessee in its search to replace Mike Munchak as head coach. The Titans interviewed Cincinnati Bengals defensive coordinator Mike Zimmer Thursday, Baltimore Ravens offensive coordinator Jim Caldwell Wednesday and Bengals offensive coordinator Jay Gruden Tuesday. The Washington Redskins hired Gruden Thursday to replace Mike Shanahan.
Before this season, Whisenhunt spent the six previous as head coach of the Arizona Cardinals (2007-12). His tenure included the team's appearance in Super Bowl XLIII after leading Arizona to a team-record 12 wins during the 2008 regular season and postseason. Whisenhunt won 49 games (45 regular season, four postseason wins), which is the most of any coach in franchise history.
Prior to joining Arizona, Whisenhunt spent 10 NFL seasons as an assistant. He was offensive coordinator at Pittsburgh (2004-06), which included the Steelers' win in Super Bowl XL after the 2005 season, after coaching the team's tight ends (2001-03). Whisenhunt coached the same position with Baltimore 1997-98 and with the New York Jets in 2000. He was special teams coach of the Cleveland Browns in 1999.
A native of Augusta, Ga., Whisenhunt played quarterback and tight end at Georgia Tech from 1980-84. He was selected by the Atlanta Falcons in the 12th round of the 1985 NFL Draft. He played nine seasons in the NFL (Falcons, 1985-88; Redskins 1989-90; Jets, 1991-93), catching 62 passes for 601 yards and six TDs.
Whisenhunt, who earned a civil engineering degree at Georgia Tech, took 1994 off from football then began his coaching career at Vanderbilt as special teams and tight ends coach from 1995-96.