**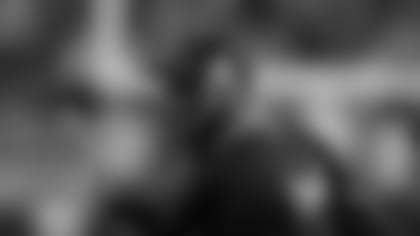 Craig Johnson: Assistant Head Coach - Running Backs
NASHVILLE, Tenn. -** The Tennessee Titans announced a number of staff changes today, as Craig Johnson was named Assistant Head Coach – Running Backs, Dowell Loggains was elevated to Quarterbacks/Passing Game and Richie Wessman is now Quality Control – Offense.
"After some internal discussion, we have come up with a plan that will work well both from an offensive staff standpoint and in the best interest for the players and team," said Titans head coach Jeff Fisher. "We are very fortunate to have a coach like Craig (Johnson) with his background and flexibility on our staff. He has coached running backs before and he has a deep knowledge of our offense. We sat and talked for a while and I know both of us are excited to see him in this new role. Both Dowell and Richie also deserve to have their responsibilities increase on the staff and I expect them to be successful in their new spots."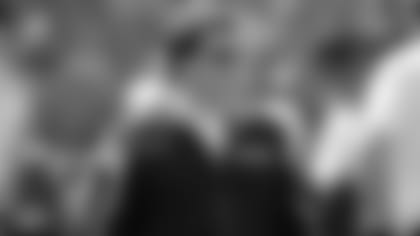 Dowell Loggains: Quarterbacks/Passing Game
Johnson is entering his 11th season with the Titans. He originally joined Tennessee as a Quality Control coach and was promoted to Quarterbacks coach after two years - a position he held for the last eight seasons. During his time as a quarterback coach, he guided Steve McNair, Kerry Collins and Vince Young to a total of five Pro Bowl invitations. In his 17 years as a college coach, he held the positions of running backs coach, quarterbacks coach and offensive coordinator at stops during his rise to the pro ranks.
Loggains joined the Titans prior to the 2006 season and has been the Quality Control coach for the last two seasons. Prior to his time with the Titans, Loggains worked for the Dallas Cowboys in their scouting department. He was a four-year letterman at quarterback for the University of Arkansas from 2000-04.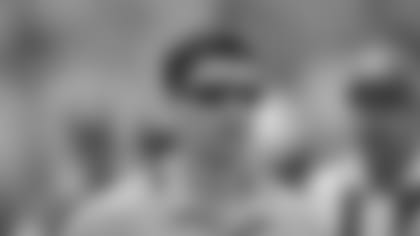 Richie Wessman: Quality Control - Offense
Wessman is entering his fifth season with the Titans and his second season as a coach with the staff.