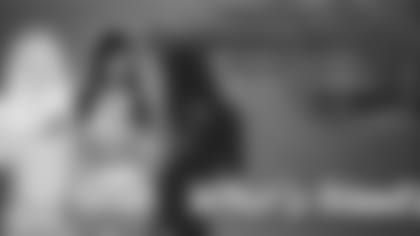 ](http://www.titansonline.com/cheerleaders/auditions.html)

NASHVILLE, Tenn. – Registration for the 2014 Tennessee Titans Cheerleaders Auditions, presented by Sun Tan City, is now open.  The preliminary and semi-final auditions will be held at Saint Thomas Sports Park on Sunday, April 27.
Ladies must be 18 or older and be a high school graduate to be eligible for the squad. Participants should wear comfortable, athletic clothing and be prepared to learn a short dance and perform it in front of a panel of judges. 
Walk-ins are welcome at the preliminary auditions, but preregistration is recommended.
Final auditions will be held at the Wildhorse Saloon on Thursday, May 15.
In addition to performing at every Titans home game, Titans Cheerleaders regularly make appearances at community events throughout Middle Tennessee.  They have traveled to events around the contiguous United States, as well as Korea, Kuwait, Singapore, Africa, the Caribbean, Hawaii, Alaska, Guam and Mexico City.  Titans Cheerleaders also have been featured in national TV appearances on The Oprah Winfrey Show, Dr. Oz, Nashville, MTV and more.