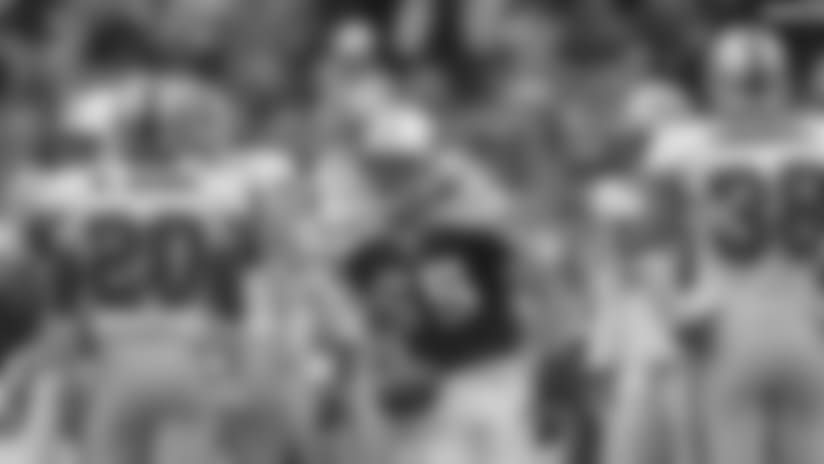 Titans linebacker Brad Kassell recovered a muffed punt that swung momentum against the 49ers.
This flashback illustrates how quickly momentum can shift in a football game when a team punishes an opponent for making a critical mistake.
In the last trip that San Francisco made to Tennessee, the Titans seized control in the third quarter after a muffed punt by the 49ers.
Brad Kassell recovered the ball at the San Francisco 41-yard line just 1:32 into the second half, and Steve McNair followed with his first of three touchdown passes in the period. McNair connected with Chris Brown for a score on Tennessee's first play after the turnover to put the Titans up 16-14.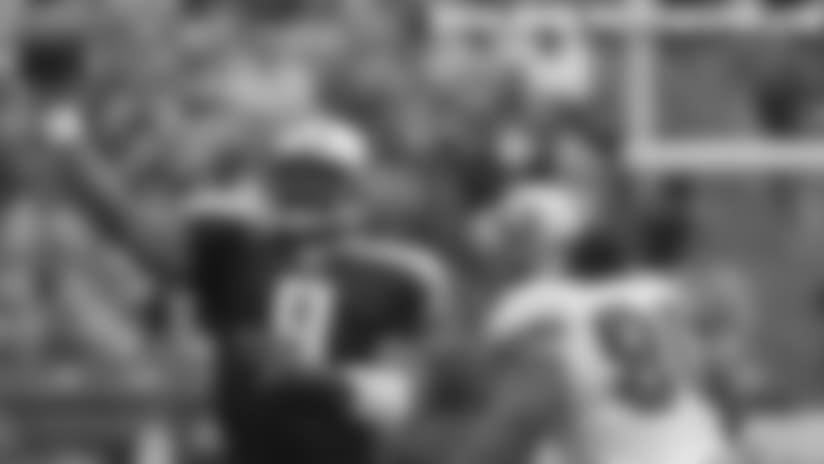 Steve McNair and the Titans capitalized on the muffed punt by the 49ers and scored three touchdowns in the third quarter, including a 50-yard pass to Roydell Williams.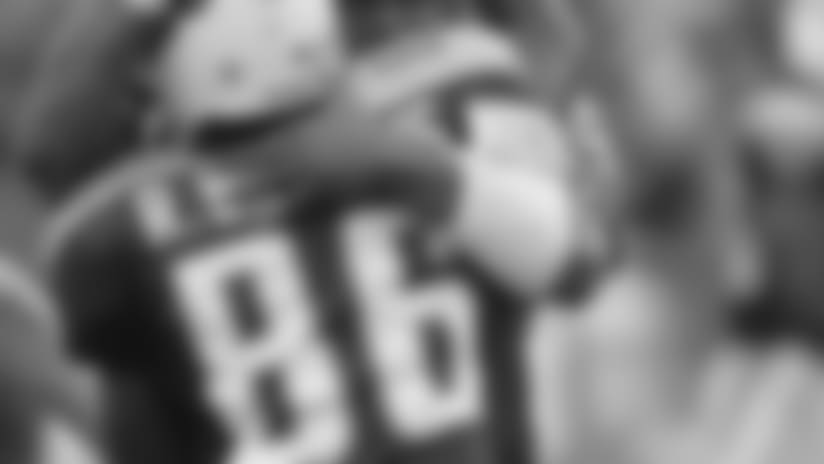 McNair's next pass attempt went for a 50-yard TD to Roydell Williams after a quick three-and-punt by the 49ers for a 23-14 lead.
The Titans forced another three-and-punt on the following series, and the offense again followed with a touchdown. This time, however, the strike wasn't as fast. McNair led the Titans on an eight-play, 68-yard drive that was capped with a 4-yard pass to Erron Kinney. The drive included two runs by Brown, three by Travis Henry and passes of 38 yards to Williams and 9 to Ben Troupe. It also included a pair of third-down conversions (two of the three for the whole game) and gave Tennessee a 30-14 lead with 4:54 left in the third quarter.
McNair finished 23-of-41 passing for 343 yards with three TDs and one interception that was returned 61 yards for a touchdown by Shawntae Spencer to give the Niners a 14-9 lead at halftime. Henry led the Titans with 13 carries for 86 yards, and Brown had 10 carries for 30 yards but added three catches for a team-best 105 receiving yards. Williams finished with three catches for 95 yards.
Tennessee forced five three-and-punts, and Reynaldo Hill intercepted Ken Dorsey on the first play of another drive to stymie San Francisco's first six possessions of the second half. The Titans added a 22-yard field goal by Rob Bironas with 3:35 remaining before San Francisco scored a desperation TD and two-point conversion with 1:15 for the final score of 33-22. Bironas made all four field goals.  
Keith Bulluck also intercepted Dorsey and led the Titans with 12 tackles, and Kyle Vanden Bosch recorded both of Tennessee's sacks. Bulluck's interception came one play after an apparent 75-yard TD by Kevan Barlow was negated by a penalty.
The 49ers recovered an onside kick attempt after their fourth-quarter touchdown but Vanden Bosch forced a fumble on his second sack of Dorsey that was recovered by Andre Woolfolk with five seconds remaining to end the rally and send McNair out for one snap in the victory formation.