Our first rookie spotlight of 2013 shines on Hannah.  Originally from Alabama, Hannah is about to graduate from the University of North Alabama and is new to Nashville.  Read her spotlight to learn more about this dedicated rookie TTC.
What was your preparation process like when you decided to try out for the Titans Cheerleaders?
I started preparing almost a year in advance by changing my workout and developing healthy eating habits. I also went to the preparation clinic and took dance classes with TTC Alumni.
Being a rookie on the team, what have you learned from your veteran cheerleaders that you will take with you beyond cheering?
As an upcoming college graduate, being with this group of business women has prepared me tremendously for career expectations. Our coach teaches us to be self-driven and goal-oriented. Because of TTC, I feel more than prepared for the professional world.
Overall, what is your favorite aspect of being a TTC?
As a little girl I remember how special the Titans Cheerleaders made me feel. There's nothing that warms my heart more than seeing the smiling faces of children in the stands. I love interacting with the fans!
What characteristics do you bring to the squad that enhances them as a whole?
I always try to have a positive attitude and an open mind at practice. I truly believe that to be a good teammate you must first be a good friend. I always let my teammates know that I'm praying for them, and I want to see everyone succeed.
Restaurant?  The Old Spaghetti Factory
Place to shop?  The Mall at Green Hills
Titans player?  David Stewart and Colin McCarthy
Place to work out? Nashville Athletic Club
Charity? I volunteer regularly at Sheriffs' Youth Ranches (homes for children)
How do you juggle being a full time student and cheering for the Titans?
It takes a lot of self-discipline and time management. Sundays at LP Field are quite rewarding after spending long Saturdays in the library.
What are three fun facts about you?**
I've danced on three cruise ships, at Disney World and Universal Studios. I have been featured on CMT in a few country music videos. I used to dress up as The Little Mermaid for children's birthday parties.
What do you do in your spare time to relax?
I love spending time outdoors whether it's playing backyard football, fishing or hanging out with friends by the bonfire listening to music. 
Who is your hero and why?
My heroes are my two biggest fans in the stands – my parents. They have loved me unconditionally, supported me always, and encouraged me to seek God first.   
Thus far, what has been your most memorable moment as a TTC?
Participating in the "Walk Now for Autism Speaks Nashville" was one of the most humbling experiences.
What is your advice for someone with dreams of being a TTC?
Find what motivates you. When you think you've reached the top, reach higher and always stay humble.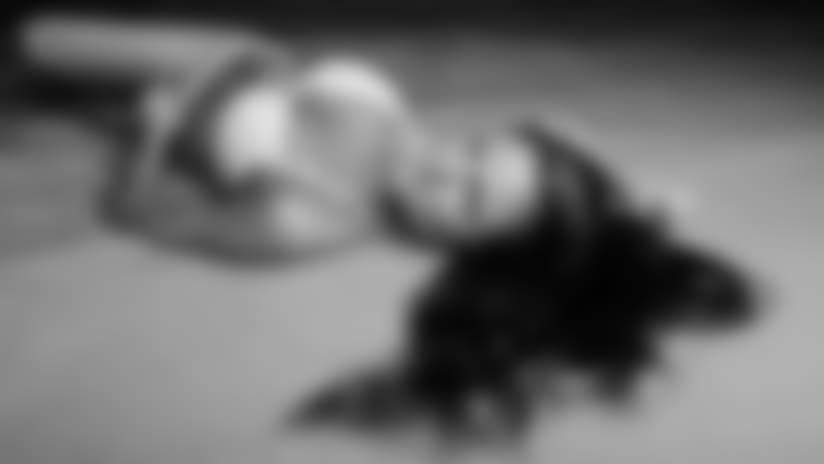 ](http://www.titansonline.com/team/cheerleaders/hannah/c6aeb58a-fd7b-46c3-9665-f4f49fb5db3b)