**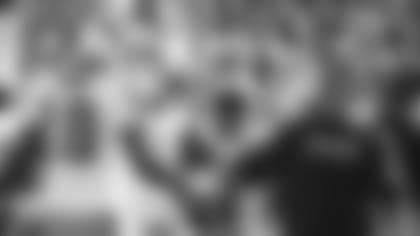 Titans owner Bud Adams reportedly told Jeff Fisher and Vince Young to get things settled.
NASHVILLE, Tenn. -** Titans owner Bud Adams isn't choosing between his quarterback or his coach. He has told both Vince Young and Jeff Fisher to "get this thing settled'' and work together.
The Tennessean reported Monday that Adams has talked to all involved and told them to get back to work.
Young bolted the stadium after exchanging words with Fisher after a 19-16 overtime loss to Washington on Sunday in which Young tore a flexor tendon in his right thumb on his throwing hand.
Adams says this will all go away pretty quick. Young is under contract through 2011 and due $8.5 million. Adams says Young will be back because he wouldn't want to let him go. Fisher is under contract through 2011 also, and Adams says that is why you have contracts.