It's almost time for the release of EA Sports' Madden 18 video game, expected to be available on August 25. Until then, Titans fans will be teased with the Top 5 rated players at each position.
No surprise to Titans faithful, RB DeMarco Murray (91 OVR) and TE Delanie Walker (93 OVR) are among the game's best.
Here is what EA Sports had to say about the Titans playmakers in Madden 18: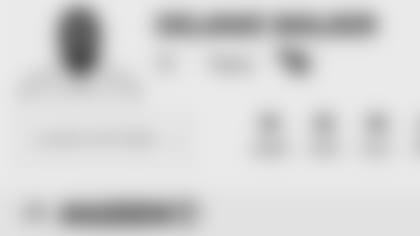 The days where the tight end is just another blocker are far behind us. It remains a Jack-of-all-trades position, but the modern NFL has a plethora of elite talent at the position. Possibly, we're watching the best to ever play tight end. The elite guys below aren't just the tops in the position, they're also the top targets to throw to on their respective teams. This is mismatch heaven in Madden.
4. Delanie Walker, Tennessee Titans
Walker is the all-around good TE of the top 5. They're all exceptional, but Walker is the best overall blocker. Not the most dynamic on offense, but super reliable. If he's on your roster, remember he boasts an 86 Stiff Arm. It's his best ball carrying move and it's also the best among TEs.
Rob Gronkowski, New England Patriots (98 OVR)
Travis Kelce, Kansas City Chiefs (94 OVR)
Jimmy Graham, Seattle Seahawks (93 OVR)
4. Delanie Walker, Tennessee Titans (93 OVR)
Greg Olsen, Carolina Panthers (92 OVR)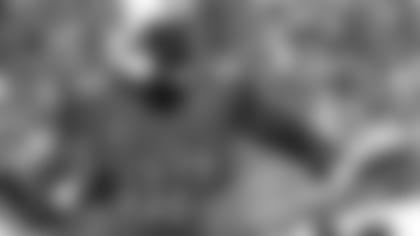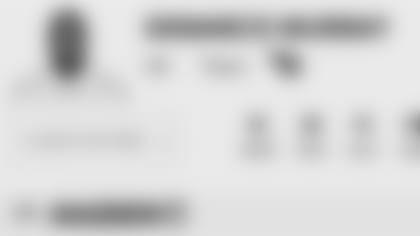 It's all about the air attack in today's NFL. But even though the real-life gridiron has moved away from the ground-n-pound mentality, a quality runner can still make a defense look foolish. If you're able to combine solid stick skills with one of the Madden elite, then you're ready to deliver extreme trash talk in some H2H matchups.
4. DeMarco Murray, Tennessee Titans
*Murray's short and ineffective stint with the Philadelphia Eagles was quickly forgotten. Murray showed a bit of his old form last season, and it was enough to put him in the Madden RB elite, back in the 90s with a 91 OVR. Murray's 95 Awareness is second only to the immortal Frank Gore among RBs. He scores well as a pass catcher too, racking up mostly high 70s in catch ratings – worth noting is his Catch in Traffic rating of 78. Danny Woodhead, Shane Vereen, and Charles Sims III are the only better targets in traffic among RBs. *
Le'Veon Bell, Pittsburgh Steelers (97 OVR)
David Johnson, Arizona Cardinals (94 OVR)
LeSean McCoy, Buffalo Bills (92 OVR)
4. DeMarco Murray, Tennessee Titans (91 OVR)
Ezekiel Elliott, Dallas Cowboys (90 OVR)