**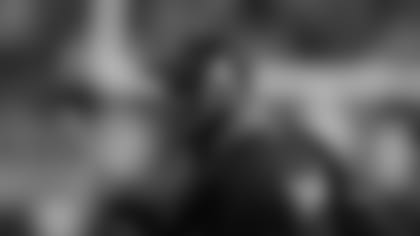 Long-time Titans assistant coach Craig Johnson is joining the Vikings as their new QBs coach.
EDEN PRAIRIE, Minn. -** Leslie Frazier has made two more additions to the Vikings coaching staff, picking Craig Johnson as quarterbacks coach and Jeff Davidson as offensive line coach.
Johnson spent the past 11 years with the Tennessee Titans, where he coached quarterbacks and running backs. In Minnesota, he'll work with new offensive coordinator Bill Musgrave to help the Vikings move on at quarterback after Brett Favre's retirement.
Davidson was the offensive coordinator for the Carolina Panthers the last four seasons. He replaces Jim Hueber and Pat Morris, who were not retained when Frazier took over the permanent job.
The only spot left is running backs coach. Frazier said on Thursday that he is close to making a hire.