**
 [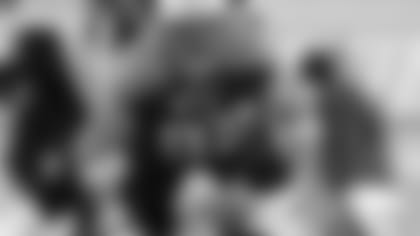 ](http://www.nflauction.nfl.com/cgi-bin/ncommerce3/ProductDisplay?prrfnbr=111591836&prmenbr=65664914&aunbr=111938546)
Bid now for the Titans-Chargers fantasy experience Christmas night at LP Field.
NASHVILLE, Tenn. --** The Tennessee Titans Foundation is offering a very special opportunity to provide a unique holiday gift for that special Titans fan this Christmas.  The Titans will host the
San Diego Chargers
on Christmas night in a nationally televised game at LP field and tickets have been sold out since July with the game being the 114th consecutive sellout since the stadium opened in 1999!
Fans will have the opportunity to bid on NFL Auctions for a package that includes four (4) great club seats, pre-game field access, and a behind-the-scenes tour of LP Field prior to the game plus a parking pass.  NOTE:  Minimum age for guests is 10 years old.
Interested bidders should click here to place a bid!  The bidding on the package opened on Tuesday, Dec. 10 and will close on Sunday, Dec. 20 at 11:59 pm. 
The money raised during the auction will benefit the Tennessee Titans Foundation, which serves non-profit agencies throughout the state of Tennessee.
"We have offered similar experiences in previous years and there has always been a lot of interest in the package," said team owner K.S. "Bud" Adams, Jr.  " It's a win-win for everyone…the fans have a great time and the money raised for the Titans Foundation allows us to make significant contributions to non-profit organizations throughout the state."
Auction will close Sunday, Dec. 20 at 11:59 pm CST.