Titans Teacher Appreciation Ticket Program | Tennessee Titans - TennesseeTitans.com

Cole Horan: Account Executive - Group Ticket Sales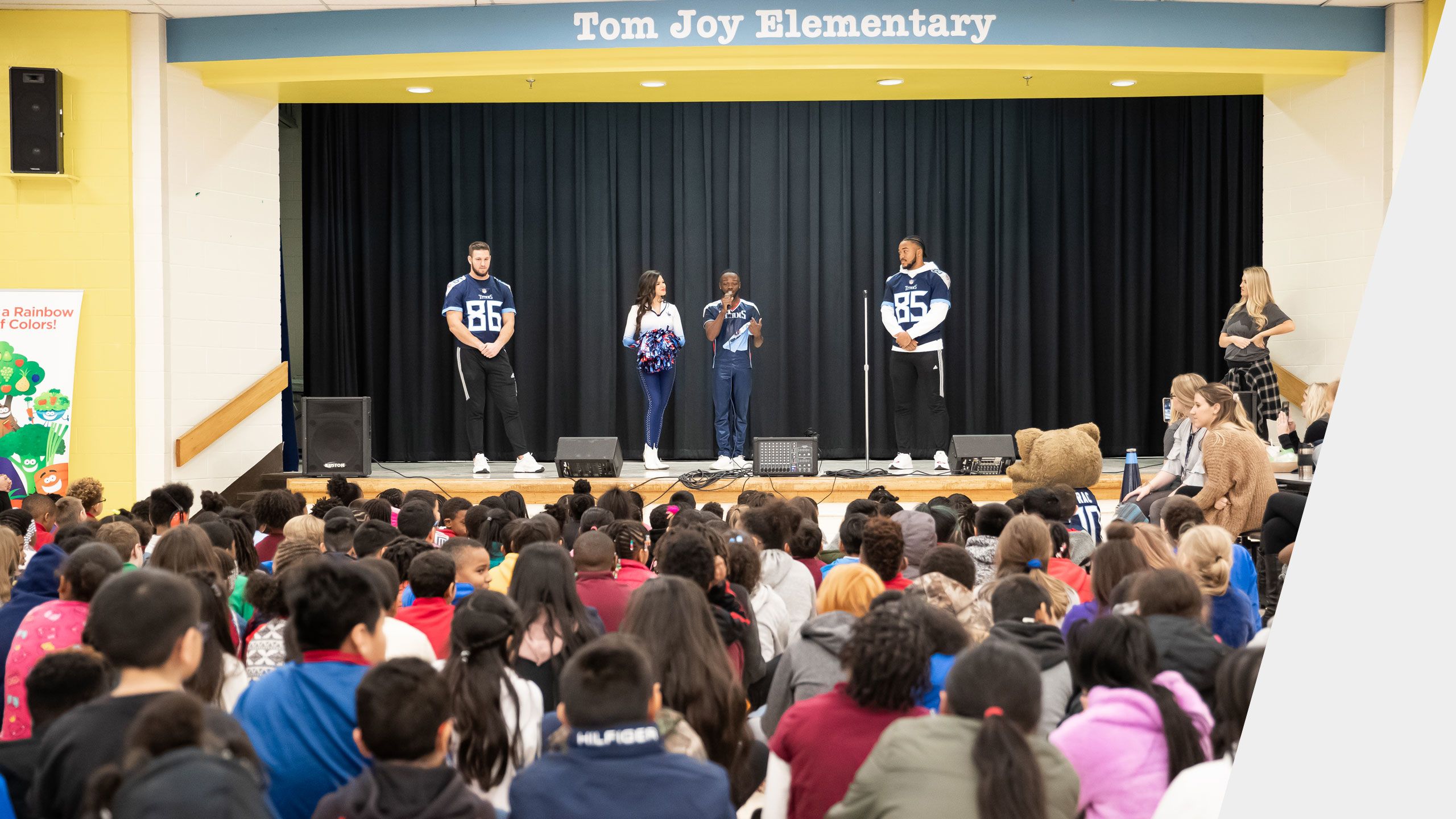 Special Offer
The Tennessee Titans would like to recognize and thank local Teachers and Educators through an exclusive ticket offer! Teacher Appreciation Day is a great way to connect with other teachers and peers while enjoying a game with family and friends.
Our initial 2021 Teacher Appreciation Day for the Titans vs. Colts game on Sunday, September 26th at 12:00pm was such a hit with our local teachers, educators, and faculty, we decided to dedicate a second date to teachers in 2021 to make sure we get you all to a Titans game this season! Our newest date for Teacher Appreciation will be on Sunday, November 21st at 12:00pm at Nissan Stadium for the Titans vs. Texans game.
Each person who purchases through this offer using promo code TEACH will save up to $25 off the individual game ticket rate! Each person who purchases these specially priced tickets will also receive a Titans gift at the game!
The Tennessee Titans have a strict no reseller policy and may refuse purchase or cancel purchases in violation of this policy. Tickets purchased through this group ticket offer cannot be resold online. At their discretion, the Titans Ticket Office may request buyer ID to verify the purchase.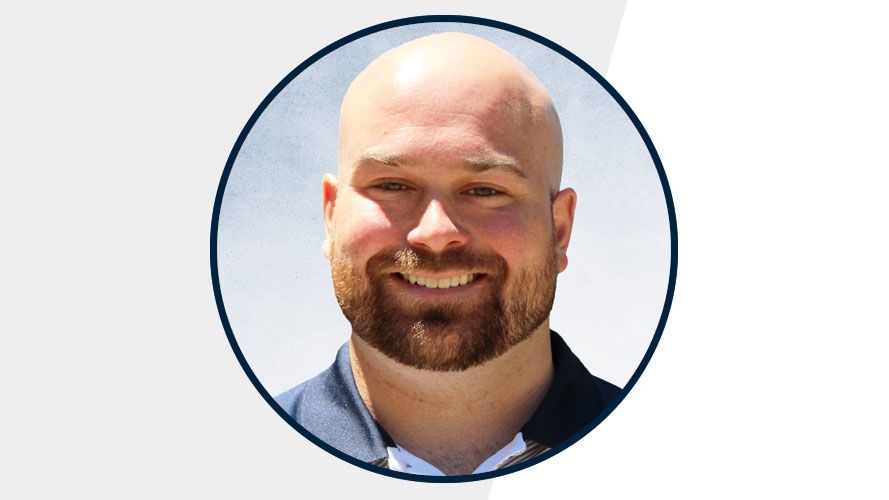 Cole Horan, Account Executive - Group Ticket Sales
For more information about Titans Teacher Appreciation, contact Cole Horan, Account Executive - Group Ticket Sales.
Phone: 615-565-4286