Inside Sales | Tennessee Titans - TennesseeTitans.com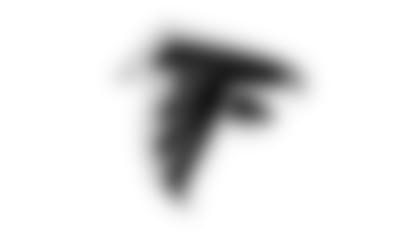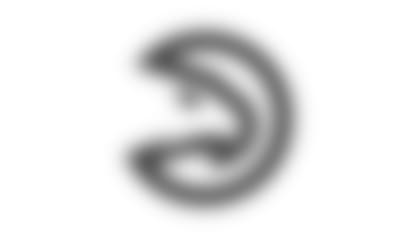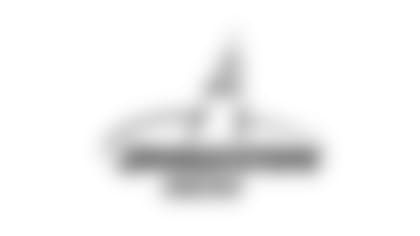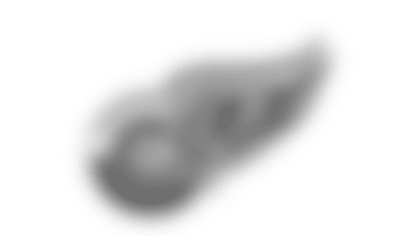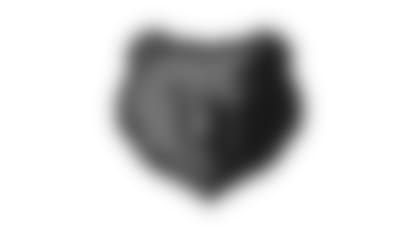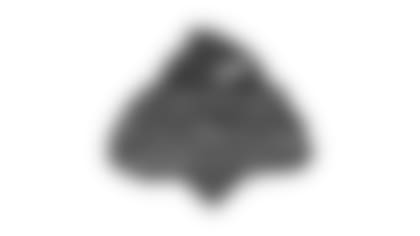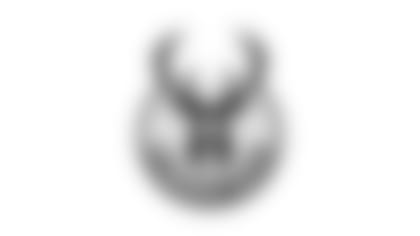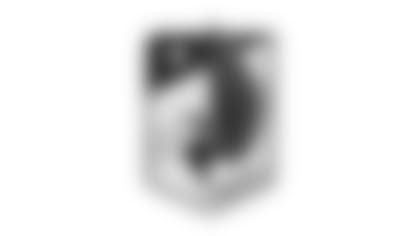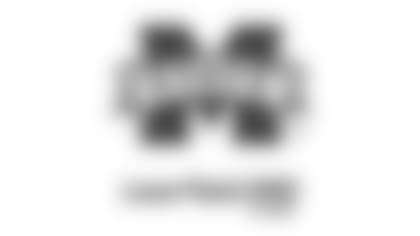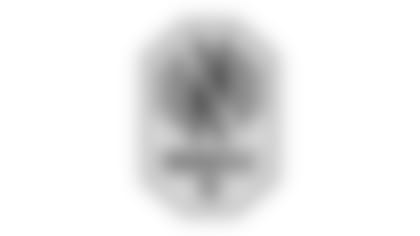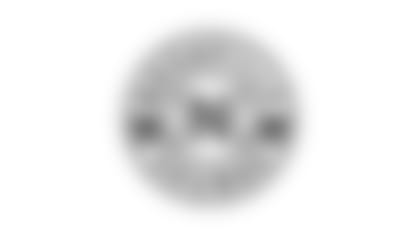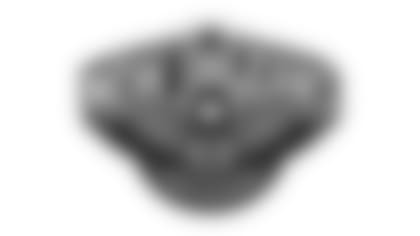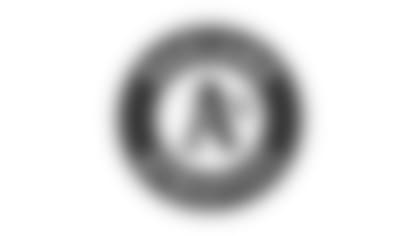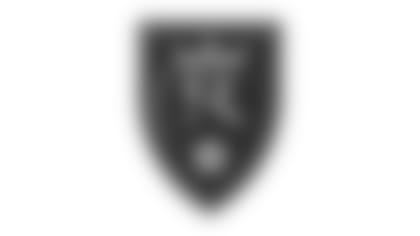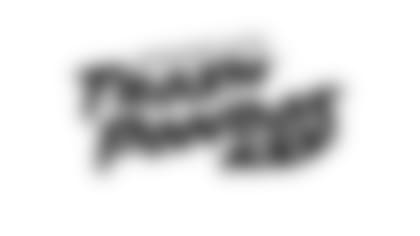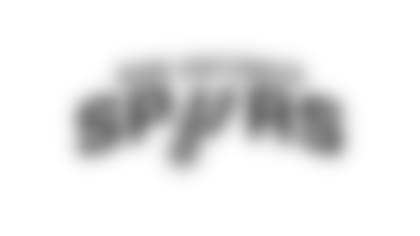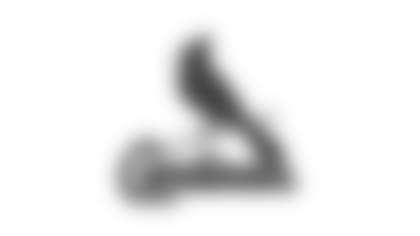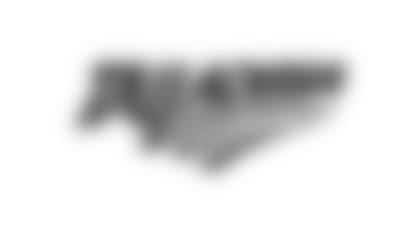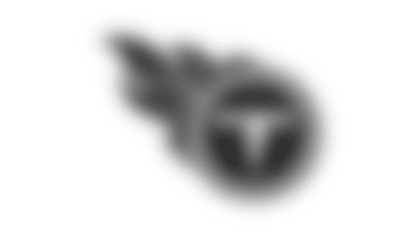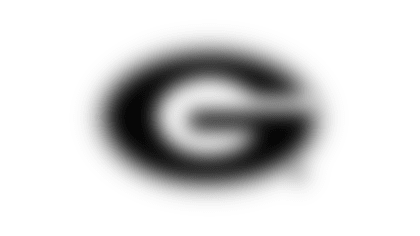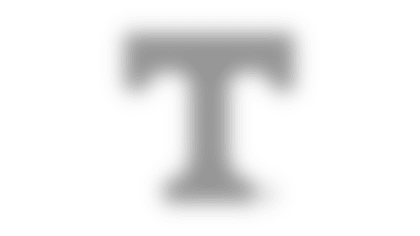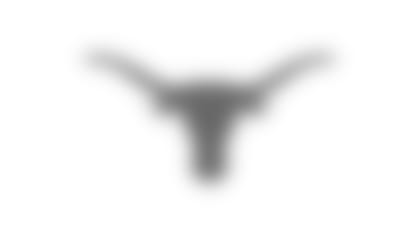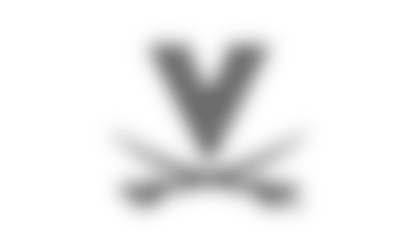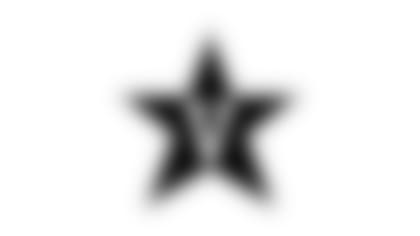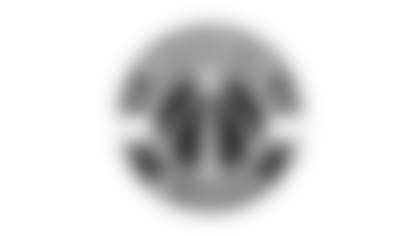 Michael McLendon
Manager, Corporate Partnerships
ATLANTA HAWKS
Class of 2013
As an Inside Sales Representative, the Titans provided me a foundational understanding of the sports sales process, much of which I still use today. I was able to equip myself with the necessary skills to learn, grow and advance in the sports industry and has helped me tremendously as a professional. I appreciated the ability to interact with many departments across the organization, which allowed me to expand my knowledge of how sports organizations operate.

Joey Meredith
Manager, Inside Sales
TENNESSEE TITANS
Class of 2014
The Titans Inside Sales Program instilled in me important professional and life skills that have allowed me to succeed in an extremely competitive industry. I owe a great deal to this program for investing in me and allowing me to grow.

Kyle Malden
Account Executive, Group Sales
TENNESSEE TITANS
Class of 2018
I would recommend working for the Titans Inside Sales program for anyone looking to get into sports and sales. I think it gives a great insight into working in the sports industry, gives you access to unforgettable experiences, and prepares you for the rest of your career.

Justin Collier
Account Executive
MEMPHIS GRIZZLIES
Class of 2018
It gave me the exposure, experience, and confidence in all aspects of my life. Learning how to sell is more than just tickets. Every day you are selling yourself to people and learning the necessary skills to do that on an even larger level. Exposure and experience to creating my own prospects, overcoming objections, and completing a sale created the confidence I needed in every area of my life. The people you meet, the connections you make, and the experiences you have at the Titans are invaluable. You will create lifelong friends and mentors that will be essential to your career growth and being able to do all of that and enjoy sports in the process…there is nothing like it.

Clint Thrasher
Account Executive
NASHVILLE SC
Class of 2018
The program was so important to my career because it gave me top-level experience in the sports industry that you simply cannot get in any other sport across America. It laid out an important, and very firm foundation for my career. It's the best foot-in-the-door to the sports industry today. You'll learn how to be a sports professional, how to hustle in this industry, gain valuable connections around the League, and so much more.

Carli Anderson
Account Executive, Ticket Sales
TENNESSEE TITANS
Class of 2019
The Inside Sales Program to me means a strong foundation, long-lasting friendships, and memories that will last me a lifetime. This was my first opportunity in the sports world. I learned almost everything that I know now through the Inside Sales Program, and I will continue to take this training with me throughout my career

Tramaine Parks
Account Executive, Ticket Sales
TENNESSEE TITANS
Class of 2019
Personally, it meant everything to me, it gave me the opportunity to get my foot in the door, to see if this was the path that I wanted to take in sports. This was my opportunity to come in, learn the ropes and take advantage of the resources given to me to excel. My ultimate goal was to come in and earn a full time position and be on top of the leader board in sales. It gives you an opportunity to get your foot in the door, and it's up to you to take advantage of that opportunity. You get to be part of a world class organization, that people know and respect. You also have the ability to come in and learn from different Account Executives, pick their brains and learn their best practices.
Sara Bayles
Manager, Office Operations
ROCKET CITY TRASH PANDAS
Class of 2019
The Inside Sales program with the Titans introduced me to the professional sport world in the most seamless way. The Titans did a great job on focusing on the fundamentals of sales in the sports world, and not just sales in general. The best part of the Inside Sales program with the Titans was learning from some of the best leaders in the business. I still take the work ethic, patience and perseverance that I learned from them into my everyday life. Being a part of the inside sales program is an experience you will never forget, and one that will stick with you in your career. Once you finish the program, you can go anywhere!