Titans Faith and Football Ticket Program | Tennessee Titans - TennesseeTitans.com

Ben Stefaniak: Account Executive - Group Ticket Sales
Faith & Football Ticket Program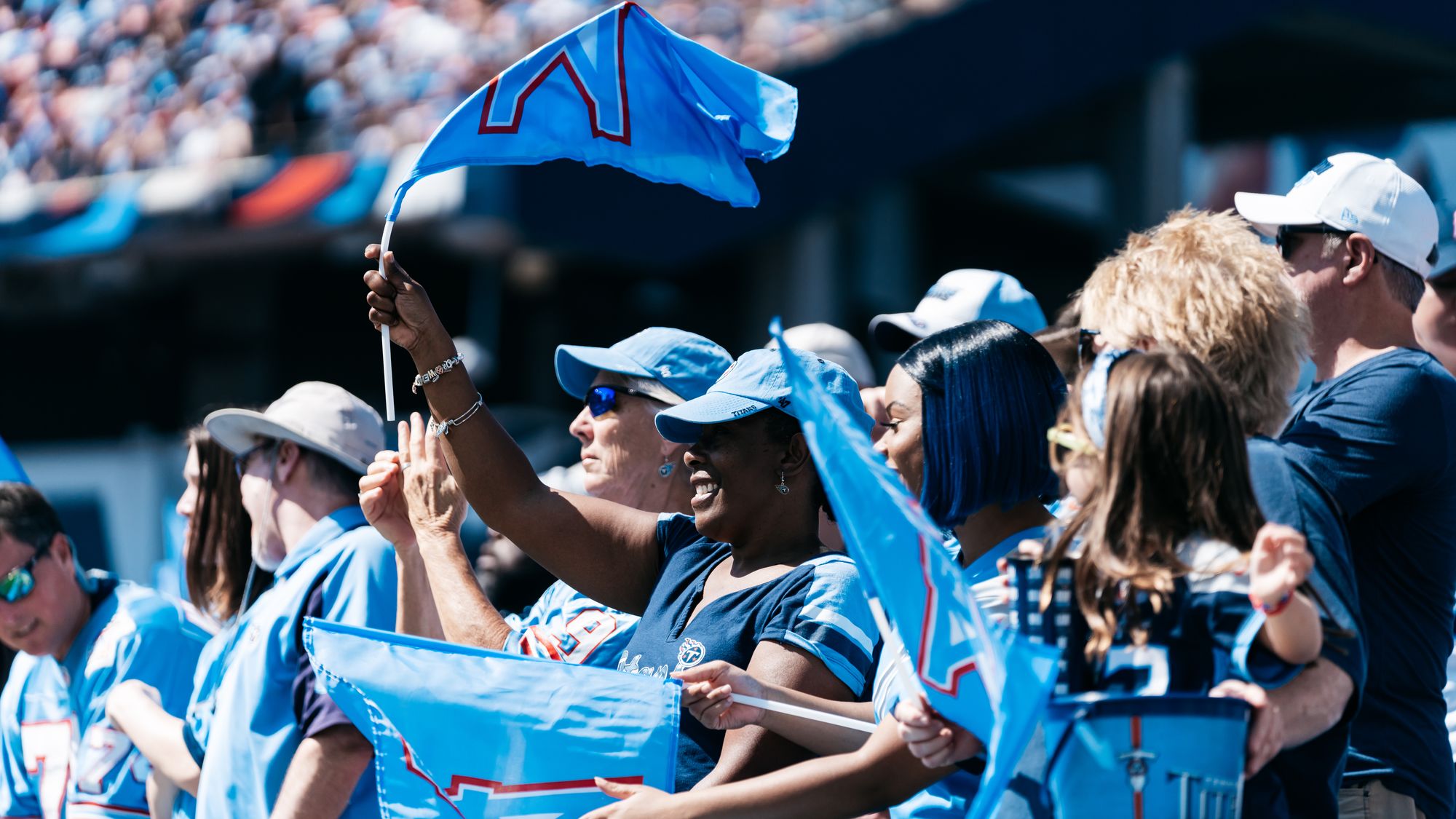 Fundraising Opportunity:
Team up with the Titans to help raise funds for your congregation, church, youth group, or other faith-based organization! Your group will receive an exclusive ticket link to raise money seamlessly while $10 for every ticket purchased will go directly to your organization. Plus, a dedicated Titans representative will help you organize your event and provide promotional graphics, flyers, and more.
Preferred Faith Group Pricing:
Receive the best pricing available for our Titans Faith & Football Day (game date TBD) when you organize a group ticket fundraiser for your church or faith-based organization. There is NO MONEY DUE UPFRONT to participate in the Faith & Football Program, plus receive a savings of up to $25 per ticket.
Please fill out the form below to receive updates.
The Tennessee Titans have a strict no reseller policy and may refuse purchase or cancel purchases in violation of this policy. Tickets purchased through this group ticket offer cannot be resold online. At their discretion, the Titans Ticket Office may request buyer ID to verify the purchase. All tickets will be mobile-only and made available for transfer (if needed) 48 hours before the game.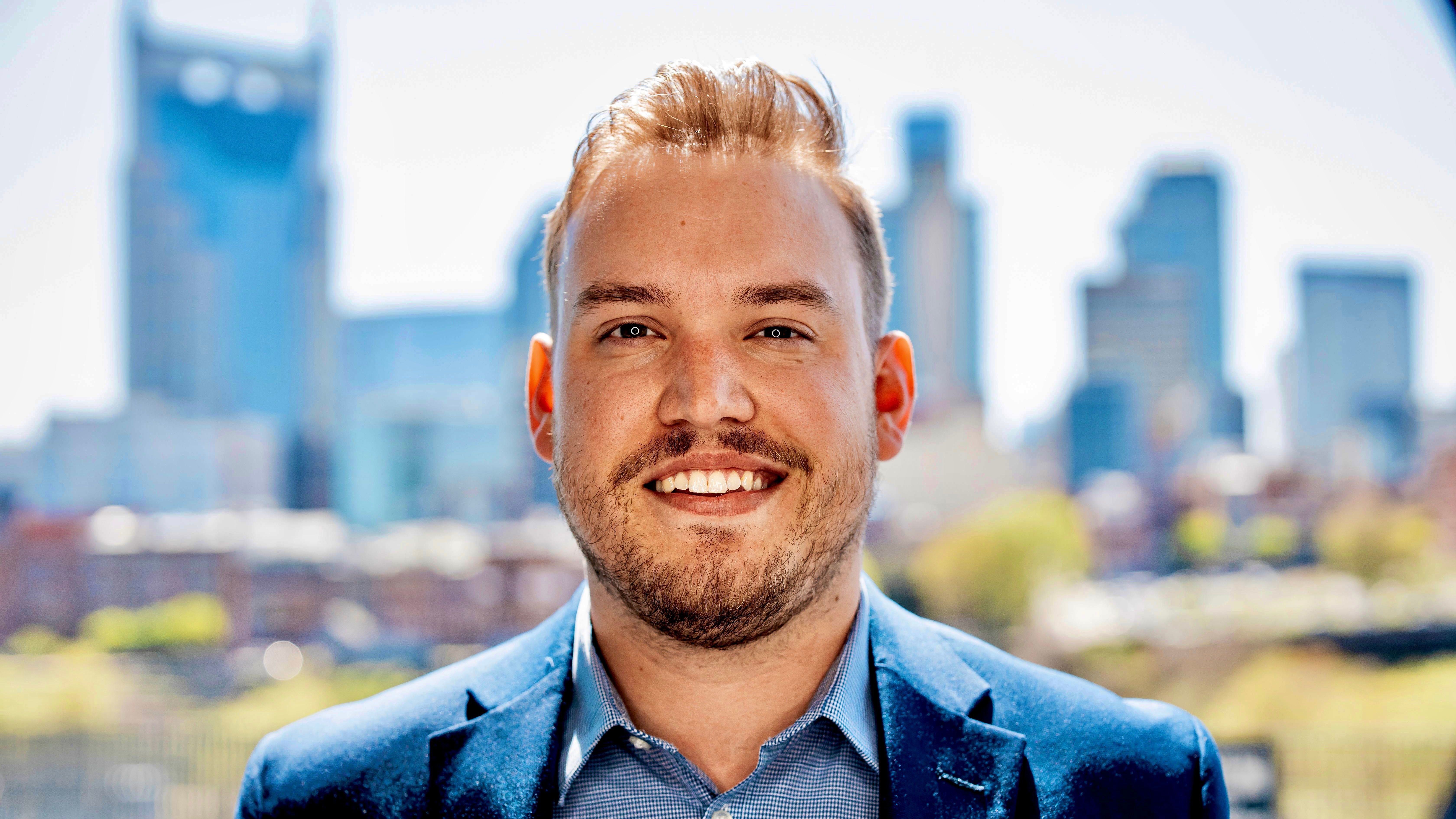 Ben Stefaniak, Account Executive - Group Ticket Sales
For more information about the Titans Faith and Football Program, contact Ben Stefaniak, Account Executive - Group Ticket Sales.
Phone: 615-565-4261