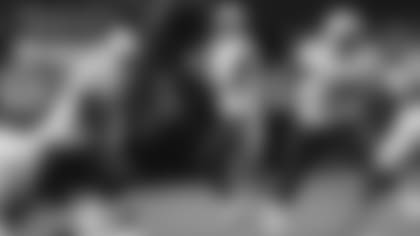 ](http://www.gopjn.com/t/2-208824-83813-55814)

New for the 2015 Season, NFL Game Pass is your way to access more football. Tennessee Titans fans can watch live games in the preseason, and watch all regular season and postseason games on-demand. NFL Game Pass comes loaded with features including:
• All 256 Regular Season games on-demand, in HD and commercial free
• The 2015 NFL Playoffs and Super Bowl 50, on-demand
• Thousands of games available in the game archive, dating back to the 2009 Season
• An expanded Super Bowl archive allowing you to relive classic Super Bowl matchups
• NFL Films and NFL Network exclusive content, on-demand, including shows like Hard Knocks and A Football Life
Watch games anywhere with availability on desktops and select connected TV devices. Also available on smartphones and tablets with the NFL Game Pass app or within the NFL Mobile app.
---