NASHVILLE, Tenn. – This year USA Football will host 17 Regional Development Camps across the country. The program will provide athletes in sixth through 11th grades with the opportunity to develop both on and off the field while being evaluated for the U.S. National Team program, which allows players to compete against international competition. For the first time, current college coaches are permitted to attend and coach at the Regional Development program.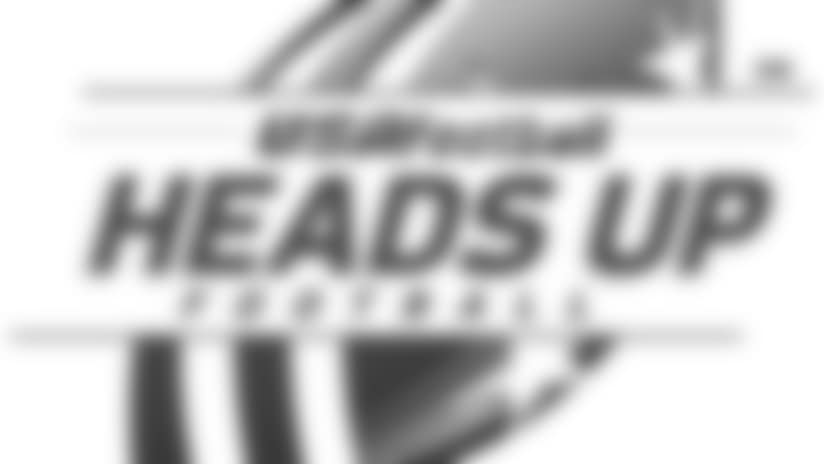 ](http://usafootball.com/trials-registration)Regional Development Camps offer athletes the opportunity to train with current NCAA coaches, NFL coaches, listen and learn from former NFL players and receive a credible football evaluation from an NFL or college-caliber scout. The two-day camp includes individual drills, 1-on-1 training and 7-on-7 situations. The camps also provide athletes the chance to compete for a spot on the U.S. National Team! 
Additionally, all athletes and families will attend a variety of off-the-field player development sessions during the event. Player development sessions will feature former NFL players and coaches addressing the crowd on a range of topics, including the importance of leadership and character development.
Regional Development Camp athletes are provided with a written evaluation by USA Football's National Team Scouts, all of whom have NFL or college scouting experience. This will include an evaluation grade as well as the player's strengths and weaknesses, which will help the athlete improve his skills going forward.
Below is the list of the remaining Regional Camps across the country. The closest camps to Nashville will be held in Atlanta and Indianapolis.
Jersey City, N.J. - Lincoln Park (April 5 & 6, 2014)
Washington D.C. - Gallaudet Univ. (April 5 & 6, 2014)
Charlotte, N.C. - South Pointe H.S. (April 12 & 13, 2014)
Chicago, Ill. - The Max Center (April 12 & 13, 2014)
Atlanta, Ga. - Lassiter H.S. (April 26 & 27, 2014)
Houston, Texas - Houston Sports Park (April 26 & 27, 2014)
Kansas City, Mo. - Interscholastic League Stadium (May 10 & May 11, 2014)
Indianapolis, Ind. - Grand Park (May 10 & May 11, 2014)
Boston, Mass. - Calabrese Stadium (May 17 & 18, 2014)
Seattle, Wash. - Eastside Catholic H.S. (May 24 & 25, 2014)
Denver, Colo. - South H.S. (May 24 & 25, 2014)
For more information and registration please click here. (http://usafootball.com/trials-registration)
USA Football, the sport's national governing body in the United States, inspires participation, and ensures a positive experience for all youth, high school, and other amateur players. The independent non-profit hosts more than 80 football training events annually for coaches, players and youth football league commissioners. USA Football is the official youth football development partner of the NFL and its 32 teams and manages U.S. national teams for international competition. Endowed by the NFL and NFL Players Association in 2002 through the NFL Youth Football Fund, USA Football distributes $1 million annually in equipment grants and offers youth league volunteer background check subsidies. Former NFL team executive Carl Peterson is USA Football's chairman.
USA Football is the national governing body for the sport as recognized by the NCAA, National Federation of State High School Associations and International Federation of American Football. USA Football is the only organization that can build and field U.S. National Teams to represent the United States in international football competitions.
USA Football holds official tryouts for the U.S. National Team through Regional Development Camps and offers athletes the opportunity to be evaluated for Team USA.
For more information on the U.S. National Team program, contact Garrett Shea, senior director, U.S. National Teams at gshea@usafootball.com or call the National Team office at (609) 662-4495.