NASHVILLE, TN, June 6, 2008 —Titans* *players headed out to Greer Stadium, home of the Nashville Sounds, on Wednesday to join forces with country music celebrities to participate in the 18 th Annual City of Hope Celebrity Softball Game supporting cancer research.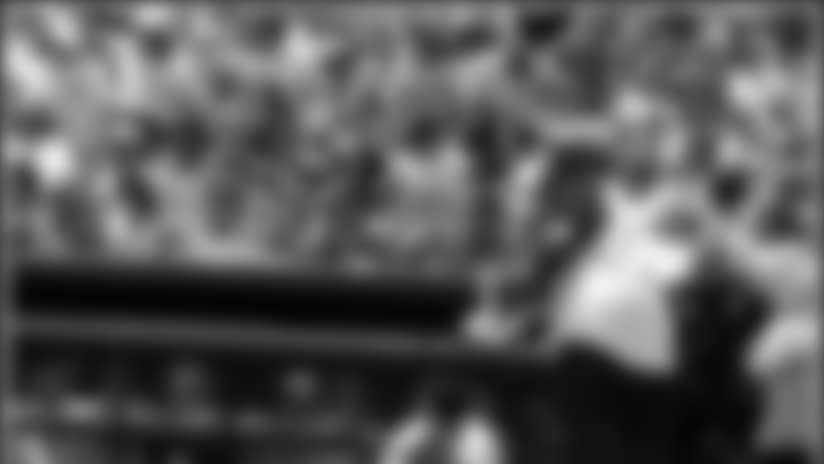 Titans receiver Brandon Jones bats for the After MidNite with Blair Garner team.

This event was the first of many as Nashville's Annual CMA Fest kicked off on Wednesday. Titans players Rob Bironas, Cortland Finnegan, Daniel Loper, and Kyle Vanden Bosch joined the Opry Live Team along with country music celebs Carrie Underwood, Chris Cagle, Danielle Peck, Luke Bryan, Phil Vassar, Vince Gill, and GAC's Storme Warren.
Players Brandon Jones and Donnie Nickey were drafted for the After MidNite with Blair Garner team. Also batting for the After MidNite with Blair Garner team were Adam Gregory, Chuck Wicks, Hollywood Yates, Jake Owen, James Otto, Jamey Johnson, Jimmy Wayne, Jo Dee Messina, Joe Nichols, Keith Anderson, Montgomery Gentry, Randy Houser, and Sara Evans.
For nearly two decades local celebrities have come together to benefit City of Hope, a leading research and treatment institution for cancer and other life-threatening diseases.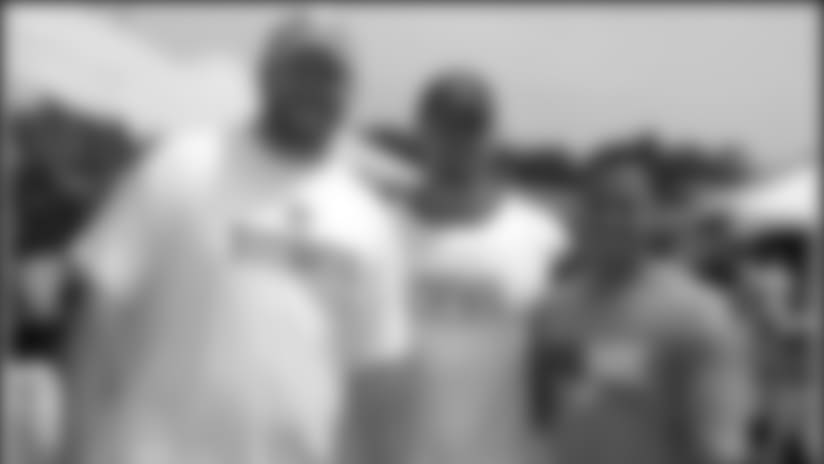 From L to R: Titans players Daniel Loper, Kyle Vanden Bosch and Cortland Finnegan all said playing softball to raise money for cancer research was a day well worth it.

Beyond the excitement of the day, Titans players made a point of expressing the real reason they were there. Many players and celebrities stayed well beyond the end of the game to pose for photos and sign autographs for fans that traveled thousands of miles to be there.
"It's always important to give back to the community, especially to an organization like City of Hope which does so much for cancer research," said Loper. "I also love playing softball and it's a fun day for all of us."
"It's a great cause, especially since I have family affected by cancer and now that I'm in a position to help others in a similar situation, it means a lot to me to be here," added Nickey.
Nickey joked with opposing team member Rob Bironas that the split in Titans players of two to four on each team wasn't a worry. "The two of us (Nickey and Jones) are better than the other four put together," said Nickey.

Country music superstar Carrie Underwood at the plate for the Opry Live Team.

As the game got underway, country music and Titans fans alike crowded the stands to cheer on their favorite celebrities on the field. It was especially fun to watch the two industries, which are fans of each other, come to together for a friendly competition, all in the name of charity.
There were plenty of laughs throughout the duration of the game and ultimately, Donnie Nickey's prediction came true with his team, After MidNite with Blair Garner, ending up with a strong victory.