[*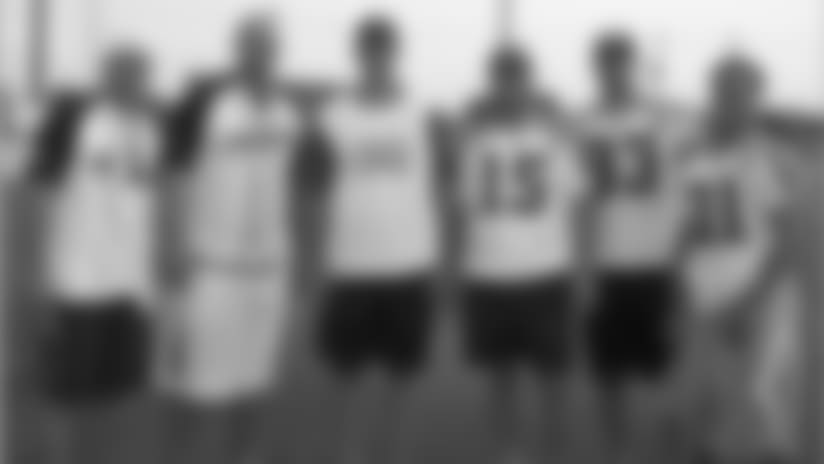 ](http://www.titansonline.com/media-center/photo-gallery/cma-music-fest-softball-challenge/893f3e82-c931-4f45-b802-b98b486e4edf)
Click here for more photos*
Tennessee Titans players Kerry Collins, Cortland Finnegan, Donnie Nickey, Craig Hentrich, Michael Roos & Kyle Vanden Bosch*joined forces with Nashville music artists to show their support during theCMA Music Fest's *19th Annual City of Hope Celebrity Softball Challenge.
The country music celebrities that kicked off the Annual CMA Music Fest Wednesday night included Carrie Underwood, Chuck Wicks, Julianne Hough, Josh Turner, Montgomery Gentry, Darius Rucker, Jake Owen, Jason Michael Carroll, Josh Gracin, Keith Anderson and Luke Bryanto name a few.In addition, the Titans were joined by Nashville Predators Jason Arnott, J.P. Dumont, Greg de Vries and Vernon Fiddler. Celebrities were divided into two rival teams named "Grand Ole Opry Live" and the "After MidNite with Blair Garner" to play a spirited game of softball in front of thousands of fans at Greer Stadium.
The Titans walked a red carpet of media before they signed autographs and posed for photos with a nearly sold out crowd. They were excited to meet the fans, artists and media personalities alike.
"I enjoy doing these types of events because I like meeting new people, new fans and the Nashville music industry," said Craig Hentrich. "It's nice to be able to have fun and give back to charity at the same time. This is a great event."
The Grand Ole Opry Live team walked away with the victory, but the true winner of the evening was the charity of choice, City of Hope (COH). City of Hope is a non-profit organization that is a leading research and treatment center for cancer, diabetes and other life-threatening diseases. Designated as a Comprehensive Cancer Center, the highest honor bestowed by the National Cancer Institute, and a founding member of the National Comprehensive Cancer Network, City of Hope's research and treatment protocols impact care throughout the nation. Founded in 1913, City of Hope is a pioneer in the fields of bone marrow transplantation and genetics and shares its scientific knowledge with medical centers locally and globally, helping patients battling serious diseases. For more information, visit www.cityofhope.org.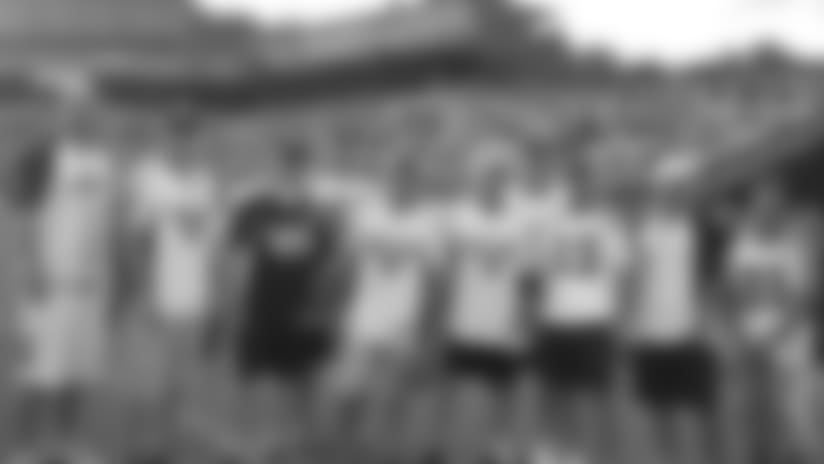 Michael Roos, Jason Arnott, J.P. Dumont, Kyle Vanden Bosch, Vernon Fiddler and Greg de Vries, Kerry Collins, Donnie Nickey and Cortland Finnegan.