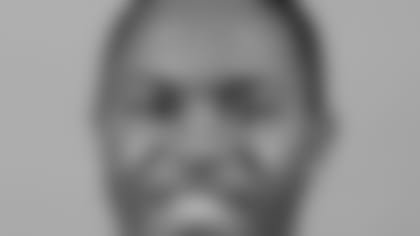 *    WR Donnie Avery*
NASHVILLE, Tenn. -- The Tennessee Titans have placed receiver Kenny Britt on injured reserve and signed Donnie Avery to fill his spot on the roster.
The Titans announced the moves Wednesday just before practice.
Britt tore both his ACL and MCL in his right knee during last week's 17-14 win over Denver. He will need surgery within the next two weeks to repair the damage, but the injury left Tennessee (2-1) with only four receivers on the roster. The Titans worked out a handful of receivers Tuesday looking for a replacement.
The 5-foot-11 Avery was a second-round pick in 2008 out of Houston by St. Louis. He had 100 catches for 1,263 yards and eight touchdowns but missed the 2010 season after tearing his right ACL in an exhibition game against New England on Aug. 27. The Rams cut him Sept. 3.