NASHVILLE, Tenn. — Second Harvest Food Bank of Middle Tennessee and Coty Sensabaugh have partnered for the second year to feed more than 250 families in need at a Mobile Pantry distribution on Tuesday, Dec. 17 at 3 p.m. at The Nashville Dream Center in Nashville.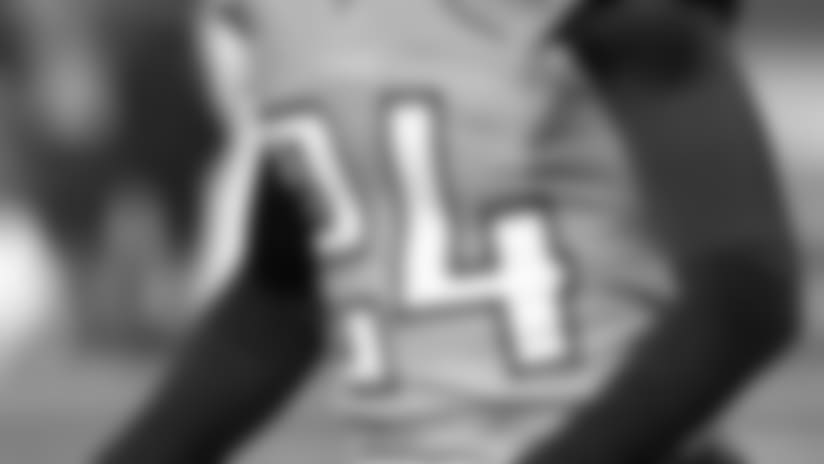 "After getting involved last year, I learned that the Mobile Pantry program is a great way to get nutritious food to people who need it," Sensabaugh said. "I am honored to be a part of the solution to end hunger in this community and am thankful for my teammates who have joined me to help Second Harvest meet the need this holiday season."
Sensabaugh asked teammates Kenny Britt, Jason McCourty and Alterraun Verner to join him this year to underwrite the cost of the Mobile Pantry including staple pantry items, bread, produce and dairy for people in need this holiday season. Families seeking assistance will receive a week's worth of groceries at the Mobile Pantry.
"It is because of donors like Coty, Kenny, Jason and Alterraun that we are in a position to provide emergency food assistance throughout Middle and West Tennessee," said Jaynee Day, President and CEO of Second Harvest. "We are grateful for their generosity and appreciate their willingness to join us as volunteers tomorrow as well."
One in six Tennesseans are struggling with hunger. Donations to Second Harvest fund the Food Bank's feeding programs and help purchase food to distribute to more than 450 nonprofit agencies throughout the Food Bank's 46 county service area.
Organized in 1978, Second Harvest Food Bank of Middle Tennessee is a private, nonprofit, tax exempt organization. Second Harvest's mission is to feed hungry people and work to solve hunger issues in the community it serves.